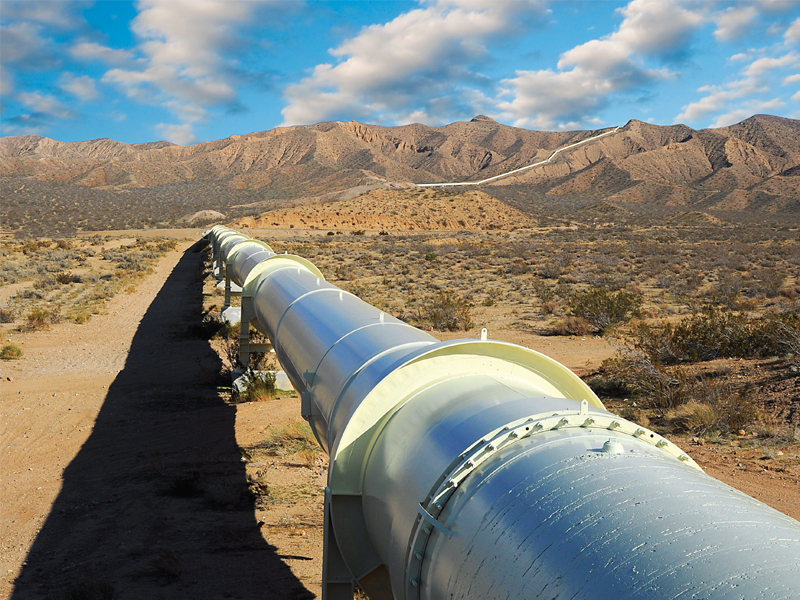 [ad_1]
Islamabad. The Asian Development Bank has said the energy needs of Central Asian regional countries, including Pakistan, would increase by 30% by 2030.
The bank said with the exception of China, the countries under its Central Asia Regional Economic Cooperation (CAREC) project would have to invest from $25 billion to $49 billion to upgrade their power transmission and distribution infrastructure.
If China is included, the cost goes up to $768 billion-$901 billion, it predicted in in a note after the CAREC Energy Outlook 2030 was released recently.
The ADB noted that the region, with the exception of China, needed around $340 billion in energy investments by 2030.
If China is included, then investment needs were valued at $2.9 trillion-$3.8 trillion.
The ADB observed that keeping in view the impact of climate change in the region, the CAREC countries would have to keep a check on their carbon emissions.
The region can further enhance its energy security through cross-border infrastructure like the Central Asian Power System, the ADB observed.
Read more: Experts stress shifting to coal for energy needs
The system interconnects Central Asian countries at different voltage levels and enables regional power trade, the bank added.
Hydropower is currently the largest source of renewable energy in the CAREC region (including China) with more than 380 gigawatts (GW) of installed generation capacity as of 2019.
Tajikistan, the Kyrgyz Republic and Georgia mostly rely on hydropower for electricity.
However, wind and solar are also shaping up to be viable investments, with development costs dropping by over 80% and 35% respectively since 2010, the bank noted.
Currently, wind and solar energy comprise only 6% of the installed capacity in the region.
The region needs large-scale public investments to realise the enormous potential of wind and solar, but private sector participation — which can be encouraged through regulatory reforms and incentives, among others –nis also crucial, the ADB highlighted.
In 2020, energy demand in the CAREC countries (excluding China) was 204 million tonnes of oil equivalent (TOE). This is projected to go up to 254 million-290 million TOE or by around 32% by 2030, with electricity as one of the biggest sources of consumption.
The use of natural gas in the energy mix is also expected to grow, reflecting its dominance as a fuel in power generation, and direct consumption in residential and industrial sectors.
If China is included in the projection, the energy demand is expected to rise from 2.3 billion TOE in 2020 to 2.4 billion-2.7 billion TOE in 2030.
The ADB noted that many CAREC countries that continued to use aging energy infrastructure from the Soviet Union era were currently ranked among the 20 least energy-efficient economies in the world.
In the electricity sector, energy losses could go as high as 20%.
(With input from agencies)

[ad_2]
Source link