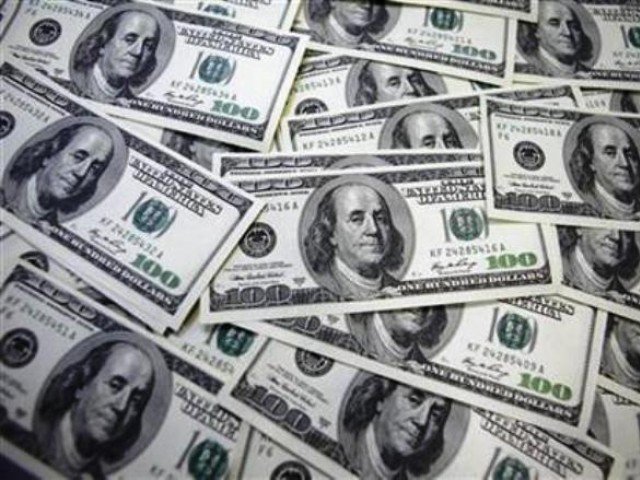 A new World Bank report has stated that Pakistan needs around $348 billion in eight years to just stop climate induced disasters, it emerged on Friday.
During a discussion in talk show, The Review, anchorpersons Shahbaz Rana and Kamran Yousaf noted that the mammoth amount needed to stop climate disaster was 800% more than current annual budget, saying the amount was sufficient to build 35 railways lines like ML-1 from Karachi to Peshawar.
The experts said that the requirements seemed gigantic for a country that spends two-third of its annual budget on debt servicing and defense, implying that Pakistan may never be able to arrange this sum – not even a fraction of it.
Rana revealed that the World Bank Group has released the Country Climate and Development Report, which showed that against the huge $348 billion requirements for 2023-30 period, the total public and private available financing was mere $48 billion.
This has projected a $300 billion gap, he said, which Pakistan, by all means, cannot meet.
Meanwhile, Yousaf, while discussing about new army chief's appointment, said that one view was that without doing any invocation, the most senior generals would be given the two slots – army chief and chairman joint chiefs of staff.
If that view is held, he said, Gen Asim Munir and Gen Sahir Shamshad may get the top slots.
But that may not be the case, he added, saying that at least five names will be sent to the PM office, as a tradition, to pick the top slots.
The hosts also discussed that Pakistan's foreign exchange reserves position was thin and rupee remained weak against dollar.
In addition, they discussed that the government was taking $2 billion loan but money will not be used for productive purpose as it will be used to distribute regular cash grants.


Source link