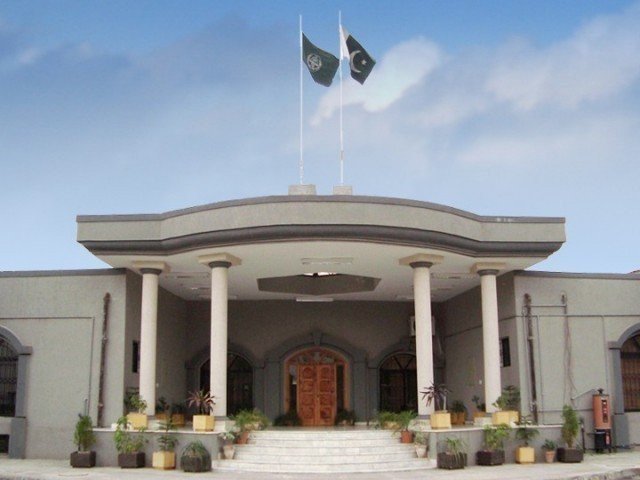 The Islamabad High Court (IHC) said on Wednesday that the Public Accounts Committee could only proceed on cases which fall under the 'domain of finance' during the hearing of DG NAB Lahore Shahzad Saleem's application.
Acting Chief Justice Amir Farooq said the only issue is if PAC has the right to pursue other matters not related to funding and finance.
Deputy Attorney General Arshad Mehmood Kayani stated that if there is an application that revolves around public interest, the committee may look into it. Justice Farooq said that the committee may look into matters that fall under the public domain and are related to finance, as every instituion should be respected.
Read: https://tribune.com.pk/story/2368094/pakistan-will-not-default-assures-miftah
DG NAB's counsel stated that his client has no hesitation in appearing before PAC.
The court said that there is no problem if NAB officials are called in funding cases, but when there is an issue of jurisdiction, the court has to monitor it.
The court also issued notices to the secretary National Assembly and others at the request of the acting chairman NAB while directing the parties to provide their arguments after the acceptance of petitions in the next hearing and extended the order not to take any disciplinary action on the summons till the next hearing.
The hearing was adjourned till August 11.


Source link