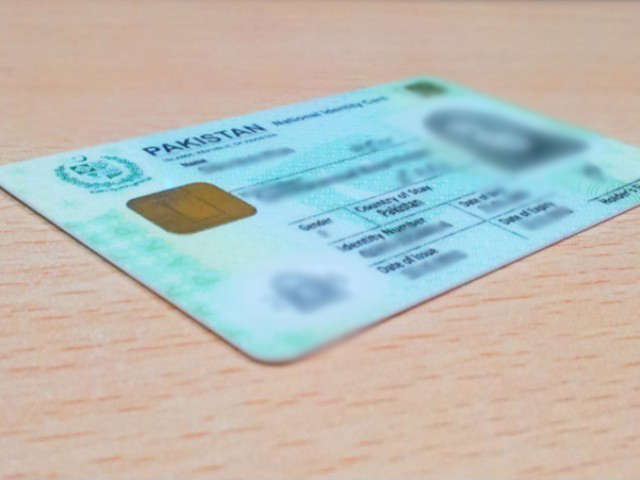 Lahore High Court's Justice Shahid Karim sought replies from the concerned quarters on a female overseas Pakistani's plea against Election Commission of Pakistan (ECP)'s decision wherein her donation was considered as 'prohibited funding' and she was declared a 'non-Pakistani'.
As proceedings commenced, petitioner Beenish Faridi's counsel advocate Azhar Siddique implored the court that his client is a national and non-resident citizen of the Islamic Republic of Pakistan and currently residing in the United Kingdom with a valid Pakistani passport and NICOP.
He argued that it is regrettable that a clear discriminatory treatment is being meted out to those overseas Pakistanis whose roots are in this country, "who live with the soil of Pakistan, they are loyal to the country but the ECP's decision presented different look by declaring them non-Pakistani and considering their donation as prohibited funding".
The petitioner implored the court that it is an undeniable fact that the elections in any country go straight to the core of the principles of democracy and this petition will aim to assist this court in reviewing the legal regime of elections and how there are certain glaring inconsistencies in the same which require immediate interference of this court.
Also read: ECP gives PTI 'last chance' to submit response in funding case
Faridi's counsel contended that neither the petitioner was heard nor she was given any opportunity to defend herself but through a decision her funds which she used to deposit for public welfare had been considered as 'prohibited funds'.
He requested the court to declare all the actions, proceedings and orders breaching privacy of the petitioner and other overseas Pakistani as a violation of constitutionally guaranteed rights of the petitioner and other Pakistani citizens.
He further requested the court to declare the impugned executive actions in connection with ECP's impugned proceedings and impugned notices as without jurisdiction.
To which the court while issuing a notice to the federal government sought reply. The court also sought legal assistance of the Attorney General for Pakistan over the matter.


Source link