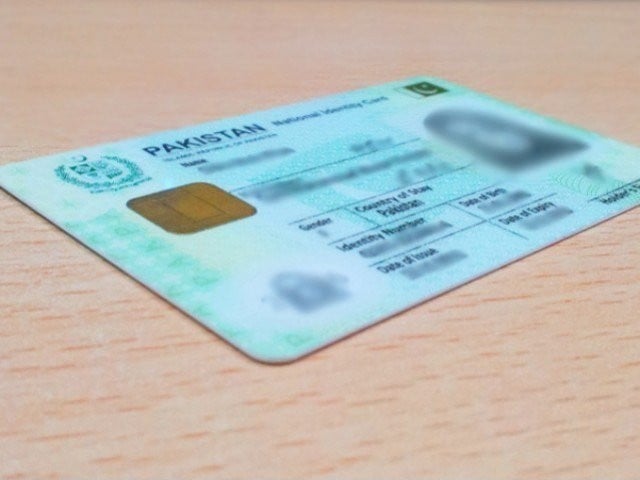 The National Database Registration Authority (Nadra) Chairman Tariq Malik on Wednesday revealed that more than 500 people with "sensitive information" have renounced Pakistani citizenship following their retirement.
According to Express News, he made the disclosure during a meeting of the Public Accounts Committee (PAC). The body also called for the list of those who renounced their citizenship.
During the meeting, PAC Chairman Noor Alam Khan asked how many people were expelled on corruption charges in Nadra to which Tariq Malik replied that 43 people had been expelled so far while the invesgaion is underway against 2,600 people.
Read more: Body formed to look into NADRA related issues
Noor argued that the people who were sacked had been re-recruited. The committee sought details of all those who were re-appointed after being expelled.
In July, data shared by the interior ministry revealed that around 5.78% of employees working in Nadra were recruited from the armed forces. The database authority's staff comprises 19,161 employees whereas around 1,109 of them belong to the armed forces – roughly 6 per cent of the total staff.
According to details, nine directors general, 20 directors and 15 deputy directors were appointed from the armed forces. Likewise, four assistant directors and one assistant deputy director in Nadra are armed forces personnel.
At least 247 drivers and 621 security guards were also recruited from the armed forces. Similarly, employees from the rest of the armed forces were recruited on a contract basis.
However, only 4 per cent of retired military officers occupy managerial positions, whereas the remaining 96 per cent are posted on lower-level staff.


Source link