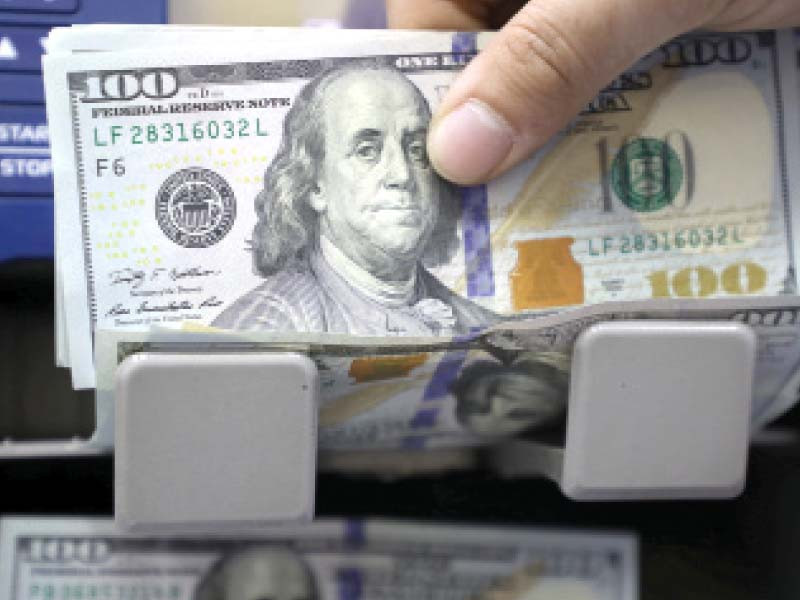 Opposition lawmakers in the National Assembly criticised the federal budget for the next fiscal year 2022-23 and urged the federal government on Monday to take immediate measures to rid the country of heavy debt and resolve the issue of energy shortfall.
Opening the debate on the budget, which was presented in the lower house of parliament on Friday, Opposition Leader Raja Riaz of the Pakistan Tehreek-e-Insaf (PTI) and Ghous Bakhsh Mahar of the Grand Democratic Alliance (GDA) demanded review of the budgetary targets.
"At this time, we need to do our own accountability," Raja Riaz told the house, while initiating the budget debate. "Debt burden is increasing day-by-day, but what steps is the government taking to get rid of the IMF [International Monetary Fund]," he asked.
Stressing the need for long-term planning to rid the country of the IMF, Riaz said that providing facilities to the poor would lead to economic growth. "Concrete steps would have to be taken for the poor and middle class people," he said. "We need to get out of the IMF debt".
Riaz suggested that if electricity and diesel were provided on subsidised rates, Pakistan could achieve self-sufficiency in agriculture production. He criticised the budget for providing no relief on electricity tariff.
The opposition leader said that the government had banned the import of luxury items but it did not stop their smuggling. He urged the government to take tangible measures to increase exports. He also criticised long duration power outages.
Riaz questioned the functioning of the police and judicial system in the country, saying that improving the police performance and provision of justice to the people were major challenges for the current government. He added that police system had deteriorated to its core.
Taking part in the debate, Mahar termed the budgetary targets "unrealistic and unworkable". He said that the high petrol prices had affected every sector and expressed the fear that the price might go up to Rs400 per litre.
Mahar said that the previous government took loans, while the current government was also knocking at the doors of the IMF. "The government has to repay $21 billion loans this year, how will it repay the loans with the foreign exchange reserves of $9 billion."
Mahar also criticised Raja Riaz, saying that the opposition leader had stated that he would contest the next election on Pakistan Muslim League-Nawaz (PML-N) ticket. In such a scenario, what role the leader of the opposition can play in parliament, he asked.


Source link