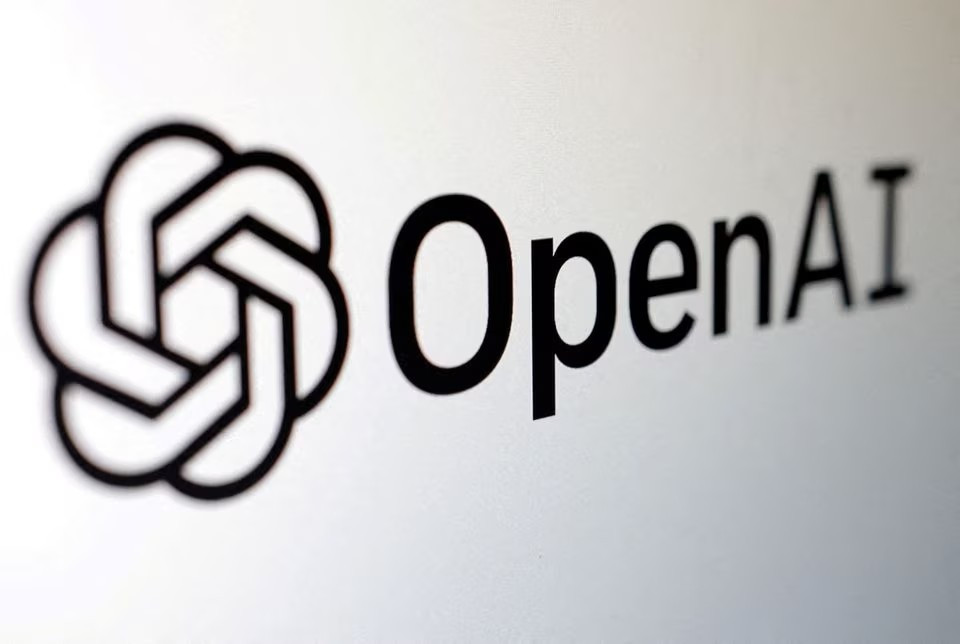 ChatGPT maker OpenAI is expected to announce product enhancements that will make its AI models cheaper, with more functionality, in its first-ever developer conference on Monday.
The conference signals OpenAI's ambition to expand beyond a consumer sensation to becoming a provider of a hit developer platform, and CEO Sam Altman has teased attendees with the promise of "some great new stuff."
The one-day event, in a desolate area of San Francisco near City Hall, is attracting hundreds of developers from around the world. The burgeoning AI sector has been a bright spot for San Francisco's economy, which has struggled to bounce back from the pandemic.
After toiling in relative obscurity for years, OpenAI kicked off the generative AI craze last November by releasing ChatGPT, the darling chatbot of Silicon Valley that became one of the world's fastest growing consumer applications. Generative AI can, using past data, create brand new content like fully formed text, images and software code.
Backed by billions of dollars from Microsoft, OpenAI has become for many the default version of generative AI, helping users spin up term papers, contracts, travel itineraries and even entire novels.
OpenAI is expected to announce updates focused on slashing costs for its developers, as well as new vision capabilities, Reuters previously reported. Cost-cutting addresses a major concern for partners whose spending on OpenAI's powerful models could pile up quickly as they try to build sustainable businesses by developing and selling AI software.
The vision capabilities, which will enable OpenAI's software to analyze images and describe them, will enable developers to build applications with new uses in fields from entertainment to medicine.
Another announcement could be an ability to fine-tune GPT-4, its most advanced AI model, which the company previously said would be coming in the fall.
These updates are designed to encourage companies to use OpenAI's technology to build AI-powered chatbots and autonomous agents that can perform tasks without human intervention. Making OpenAI indispensable to other companies building apps is among the most important strategic objectives for Altman, sources familiar with his thinking said.