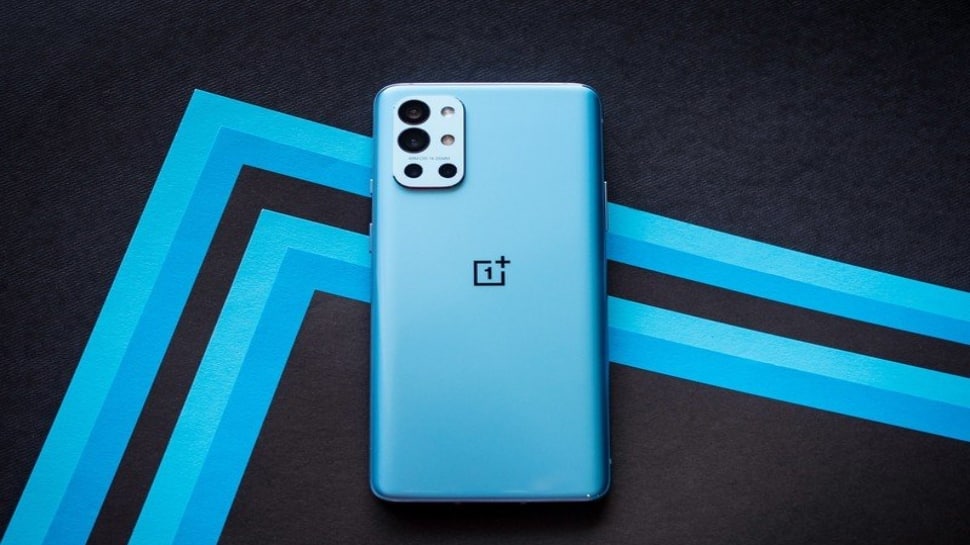 Chinese smartphone manufacturer OnePlus will launch a new smartphone in October-OnePlus 9 RT.
According to a report, the smartphone will provide a modest upgrade to OnePlus 9R. As for availability, OnePlus 9 RT will debut in the Indian and Chinese markets, similar to 9R.
This is the only phone in the numbered flagship series to be launched later this year; the report quoted sources as saying that Nord will launch two products, but there are no new devices for the high-end market.
In terms of hardware, OnePlus 9 RT is based on 9R and also uses a 120Hz AMOLED panel, equipped with a higher-level Snapdragon 870 and 4500mAh battery, and 65W charging.
According to the report, a camera-focused upgrade will be carried out, and the mobile phone will use the 50MP Sony IMX766 equipped in the OnePlus 9 series and Nord 2.
It added that although the sensor was used as a wide-angle lens on the OnePlus 9 series, it became the main module on the Nord 2, as did the OnePlus 9 RT.
#Mute