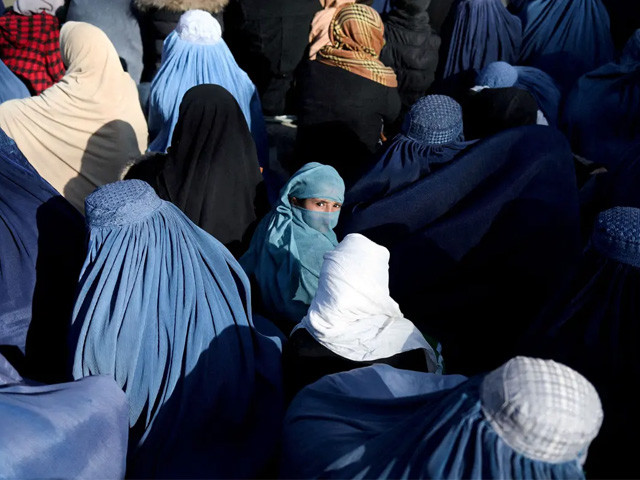 [ad_1]
The Organization of Islamic Cooperation (OIC) plans to send a delegation to Afghanistan for talks with the Taliban-led government on women's rights to education and employment.
Following an extraordinary meeting initiated by Türkiye, the Jeddah-based organization voiced concern over restrictions imposed by the Taliban-led government on Afghan women.
"We seek to send a second team of Ulama to Afghanistan to continue dialogue on the decision depriving Afghan women of education and employment," OIC Secretary-General Hissein Brahim Taha told the meeting.
He said the dialogue will focus on measures depriving Afghan girls and women of their basic rights to education, employment and social justice.
Also read: Computer outage forces massive flight disruption in US
"These rights constitute a top priority for the Islamic world," he added.
For his part, Turkish Foreign Minister Mevlut Cavusoglu held meetings with his counterparts from Muslim countries regarding the latest developments in Afghanistan.
Last month, the Taliban interim government banned girls from attending universities and barred women from working in local and international humanitarian organizations and participating in political activities.

[ad_2]
Source link