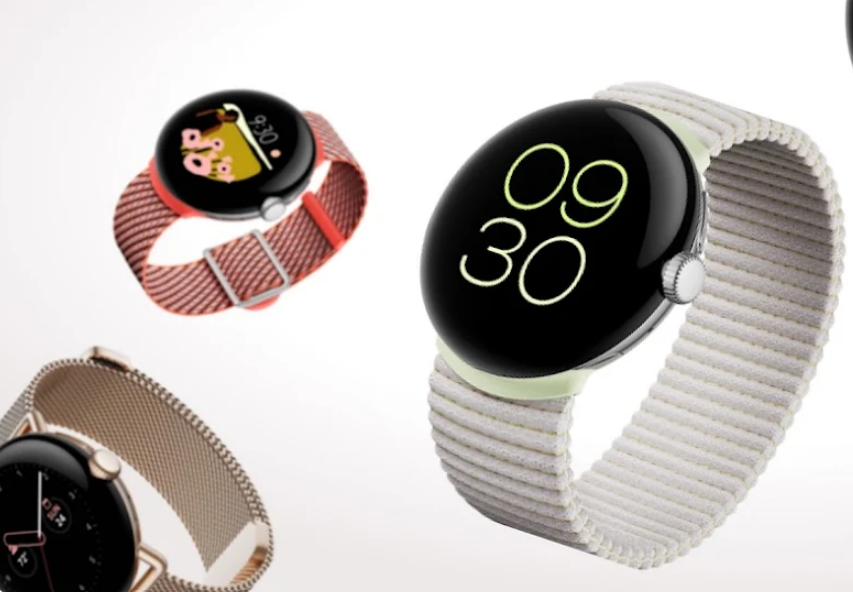 The new update of the Pixel watch will have much more than just bug fixes.
The watch has undergone three updates so far. However, the latest update is expected to be bigger than all the previous ones.
It might be introducing new features rather than just fixing bugs.
As per 9to5Google, the three previous updates had similar version numbers (RWD9.220429.xxx), with slight differences in the last three digits, which meant that only minor tweaks were made.
As per reports, however, the latest update will provide the most up-to-date Android Security patches to users. It might also include fall detection and watch unlock.
Google has not announced any details in this regard as of now but the company usually updates the Pixel watch on the same day as Pixel Phone.