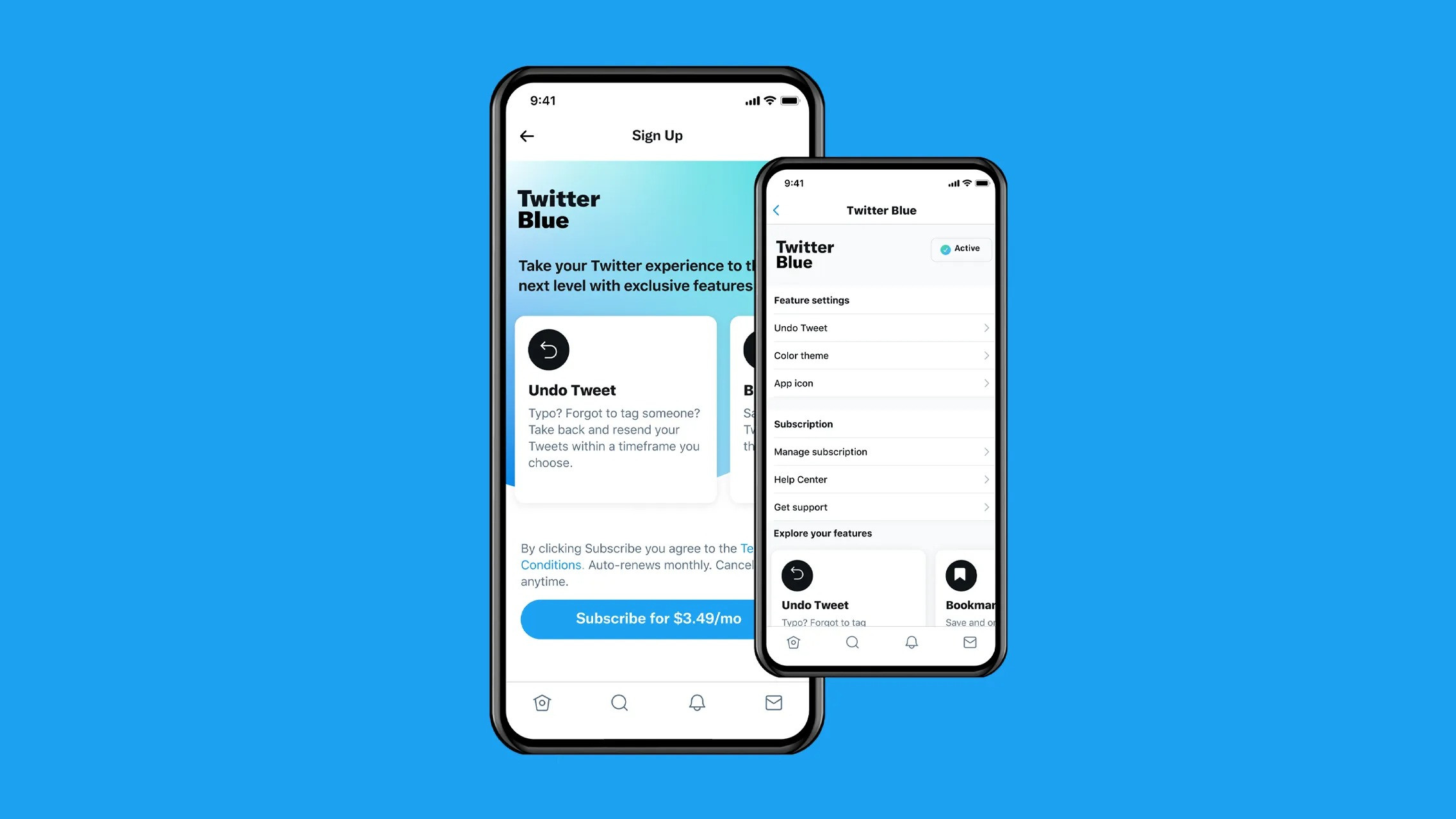 A new Twitter policy requires newly created accounts to wait 90 days before subscribing to Twitter Blue and getting verified. The policy is aimed to avoid impersonation and spam for new users on the social platform.
According to the FAQ page, new accounts created after November 9 won't be able to purchase the $8 subscription. The new subscription plan caused chaos on Twitter as verified accounts emerged impersonating other people, including brands, celebrities, and athletes, Tech Crunch reported.
Read: Elon Musk starts Twitter poll on whether to bring back Trump
Just this week, Musk tweeted that paid accounts will lose the verified checkmark until the platform confirmed the user's personal background and information. However, despite implementing a secondary "official" checkmark for public figures and organizations, Musk removed the new system a few hours later.
With new release, changing your verified name will cause loss of checkmark until name is confirmed by Twitter to meet Terms of Service

— Elon Musk (@elonmusk) November 15, 2022
Senator Ed Markey has warned Congress intervention if Musk doesn't handle the ease of creating fake accounts under a new verification system.