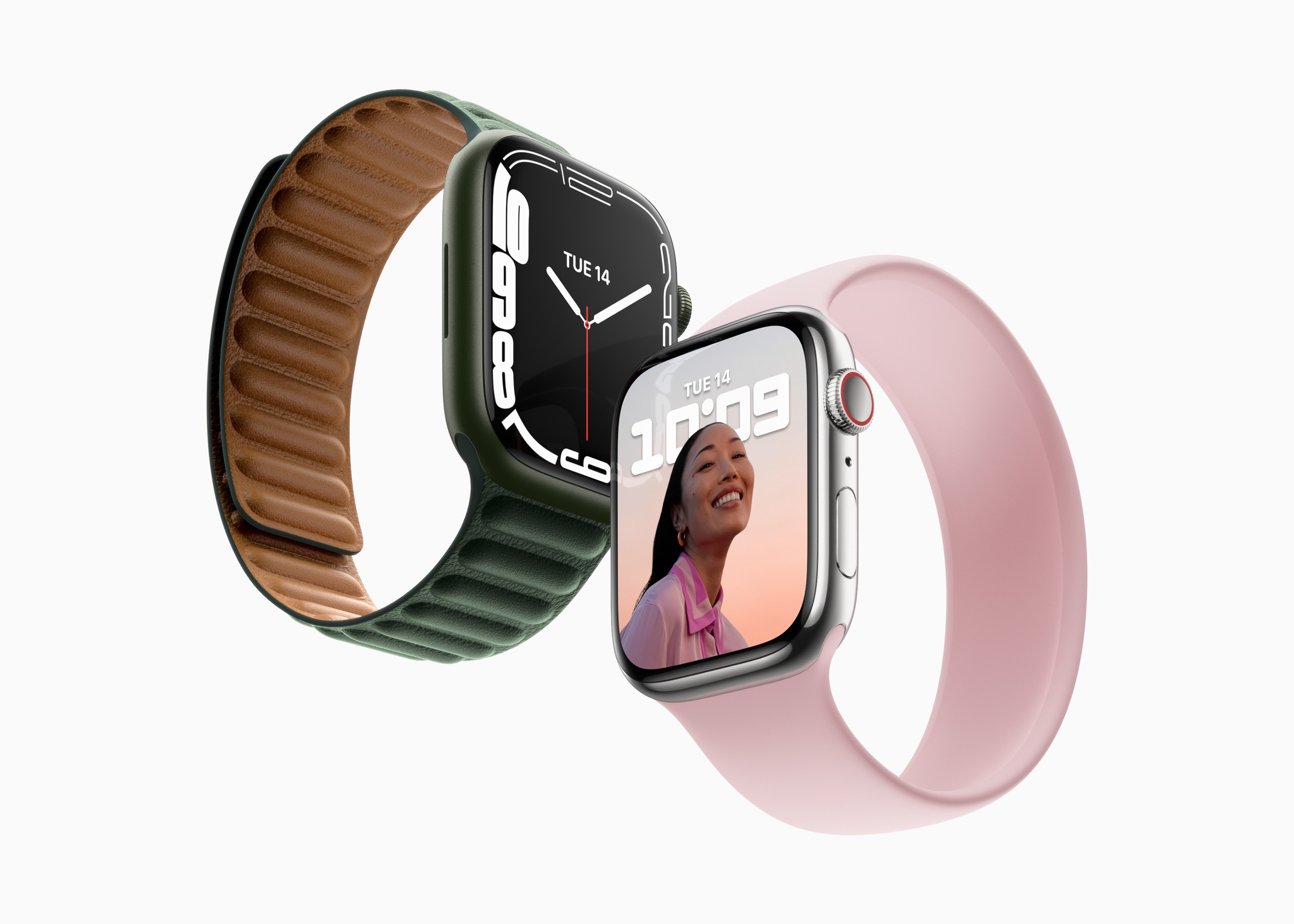 Apple was granted a patent for a detachable watch-based camera retention system last week, which indicates that the company is striving to add new features to its upcoming products.
The patent was issued by the US Patent and Trademark Office and focuses on a strap-based, quick-release mechanism that will conveniently integrate a watch-based camera. While the retention system will enable users to quickly and easily remove the watch face, capture photos from a bottom-facing camera and replace the device back in its position.
As reported by Patently Apple, the device patent won't be Apple's first attempt to add a strap-based system to a watch.
In 2019, the company was awarded a watch band an integrated, flexible optical sensor. The recent patent of the rotatable camera will change the need for users to take off their watches from their wrists to capture pictures.
Read: South Korea aims to join AI race as startup Rebellions launches new chip
Previously Samsung integrated the camera feature into their Galaxy Gear in 2013, but the hype of the device was overshadowed by Apple's Watch at that time.
The embedded camera in wearable devices might pose a security and privacy concern as unauthorized photos might be taken and compromised. A new level of security and awareness will be required to ensure the camera in such devices isn't misused.