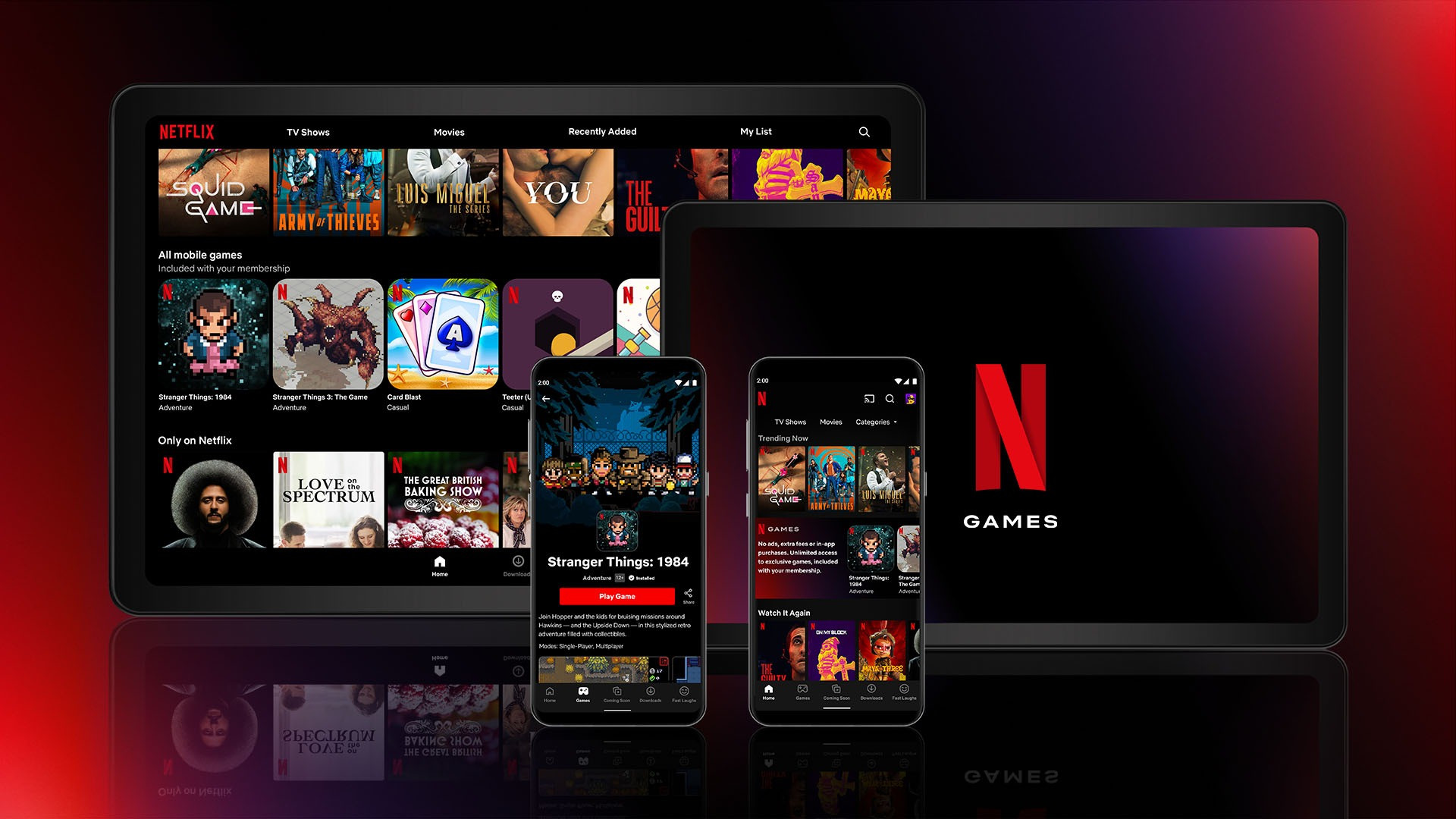 Streaming giant Netflix's app has some brilliant mobile games available for users that many are not aware of.
Initially introduced in 2021, the 'Mobile Games' feature will appear to users at the very end of the page. Users can also type 'Games' in the search bar, to view the game library.
Read: Twitter to lay off 25% of workforce in first round of job cuts
Once users choose a game to play, unlike Google Stadia, the app will direct them to the Store to download the game, instead of letting them play on the app.
Once the game is downloaded to the device the game will sign in users in with their Netflix credentials, rather than their Google account or Apple ID.
Netflix subscription gives you access to these exclusive games, which can't otherwise be downloaded or played for free with in-app purchases.
All game data is saved online and is synced across all devices. The feature also eases cross-platform game progress between Android and iOS devices.
Read More: Instagram fixes bug that triggered hours-long outage
The library currently contains 30 game titles to choose from, including Asphalt Xtreme and Shatter Remastered, accessible on any phone or tablet.