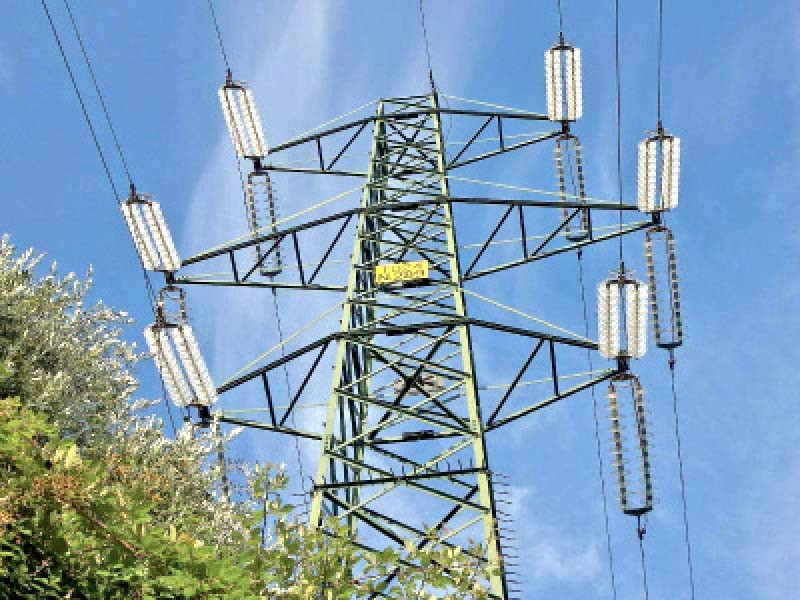 The National Electric Power Regulatory Authority (Nepra) has once again decided to pass on about a 50 paisa per unit increase in electricity rates to all except lifeline and K-Electric consumers.
The increase will come into effect for three months from September 1 and will impose an additional burden of Rs12.76 billion on the electricity consumers.
In addition, industrial consumers availing the relief package will be exempted from the hike. The approval was given by Nepra for the third quarter of the financial year 2021-22. The regulatory has sent the decision to the federal government for its notification.
It is pertinent to note that on July 28, the authority raised the power tariff for K-electric consumers by Rs11.37, an Rs0.01 less than demanded by the power utility.
The approval was given in terms of fuel adjustment charges for June 2022 and the increase will not be applicable for lifeline consumers. The power utility has blamed the hike in prices of furnace oil in international markets by 42 per cent from March to June 2022 behind the increase.
Power shortfall increases to 4,979 MW
Meanwhile, the power deficit teetered toward 5,000 megawatts, currently standing at 4,979 megawatts. Around four hours of loadshedding is being carried out in different parts of the country.
Sources in Power Division said the total power generation was 19,21 megawatts against the demand of 24,000 megawatts.
According to the details, 7,331 megawatts of electricity is being generated from water while the government thermal plants are generating 1,101 megawatts.
The total production of private sector power plants is 6,785 megawatts whereas wind power plants are generating 785 megawatts and solar plants 105 megawatts.
Nuclear fuel is generating 3,290 megawatts of electricity, sources added.


Source link