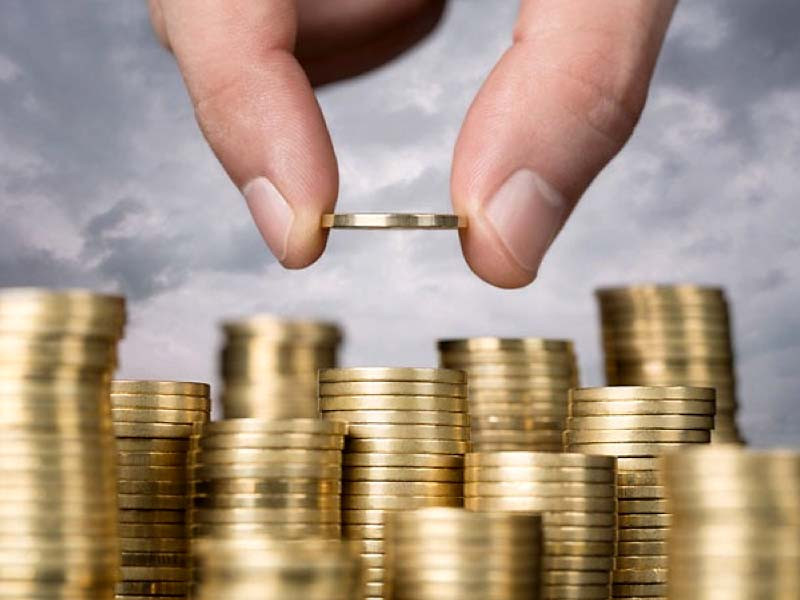 Economic and political experts said on Friday that the Director General Inter-Services Intelligence (ISI) Lt General Nadeem Anjum was spot on when he said that the worsening economic condition of the country was the number one issue as national security was directly linked with it.
Renowned economic and political experts, Shahbaz Rana and Kamran Yousaf, during their talk show, The Review, said that the world sees Pakistan as a country having nuclear assets without having political and economic stability.
They said that DG ISI's answer at the time of his hiring during PTI government that the main issue of Pakistan was its economic challenges as opposed to the opposition parties was correct as a country's survival depends on its economy.
Rana said that Pakistan is the only Muslim nuclear state in the world but it is an economically weak and politically unstable country.
Being a nuclear but economically weak state, Rana said, Pakistan has certain advantages as well as disadvantages, saying the world continues to keep Pakistan alive by supplying oxygen in the shape of economic aid but also questions where would a nuclear state with weak economic head to in the future.
He said that the world questions if an economically weak country, which doesn't even know if it would default or survive in the next couple of months, should have nuclear assets or not.
"Pakistan's national security purely depends on its economy," Rana said, saying the spy master's answer to the then rulers at the time of his hiring was spot on and there was a dire need to fix the country's economic issues.


Source link