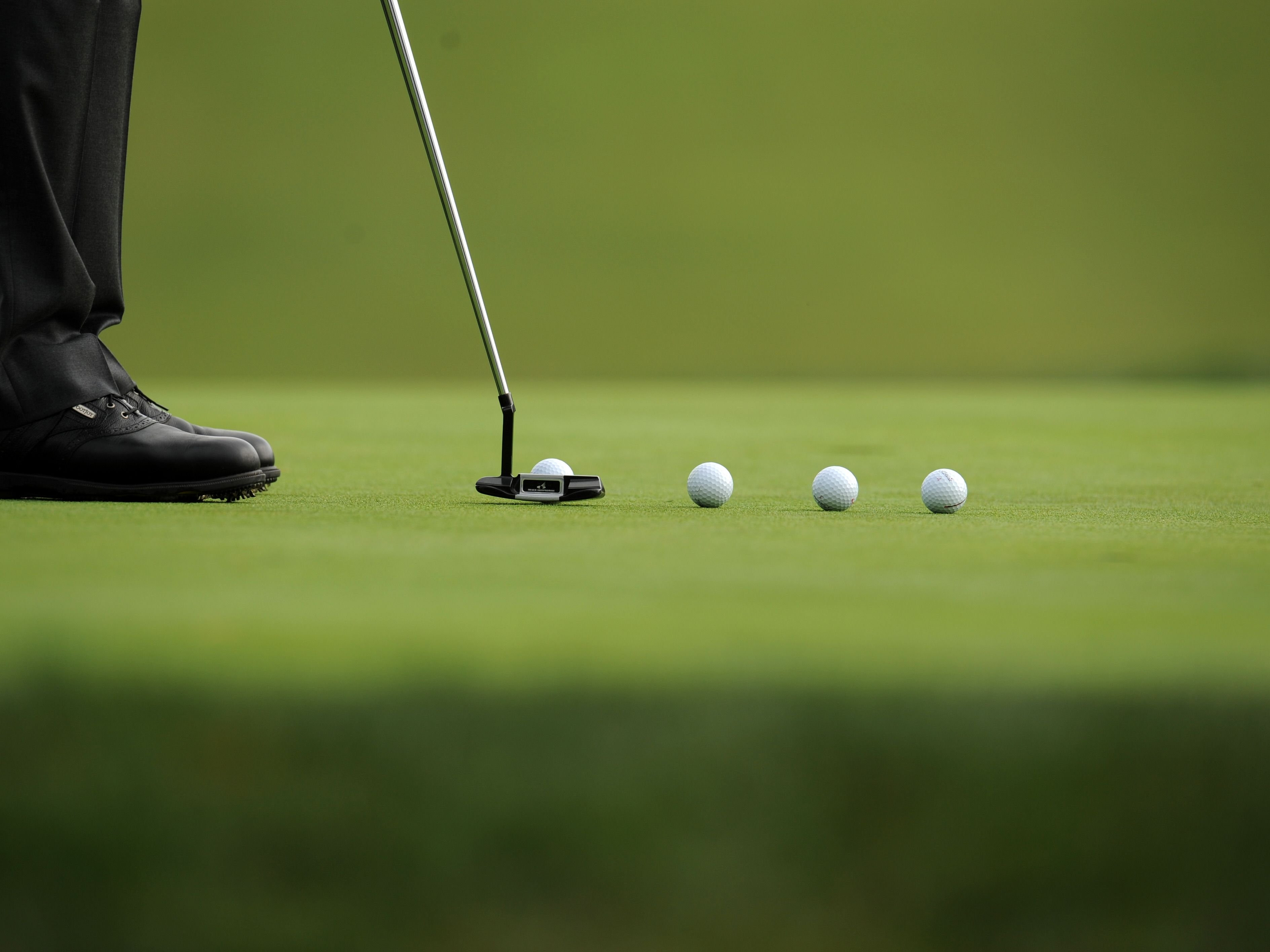 The 62nd National Amateur Golf Championship, which will tee off on April 26 at the par 72 golf course of Lahore Gymkhana, is expected to feature players from five countries besides hosts Pakistan for the first time in history.
The championship, supported by Smart City, is scheduled to host golfers from Egypt, Bangladesh, Qatar, Nepal, and Sri Lanka.
The tournament is attracting top golfers by setting an eligibility requirement for each player to have a handicap of seven or below.
"The golfers from Egypt, Qatar and Sri Lanka are here with us so far," the Pakistan Golf Federation manager Malik Mohammad Kamran told The Express Tribune on the eve of the championship.
"There is a team of two golfers from each of these countries. We have around 150 golfers competing from Pakistan, including 20 women. We had a practice session on Tuesday, while the competition will start from April 26."
He added that the golfers from Bangladesh and Nepal were scheduled to participate, but they had not arrived yet.
The four-day championship will see golfers vying for accolades in the categories of Men, Women, Seniors, International Team Match, and JR Jayawardene Trophy.
Pakistani players, including Salman Jehangir, Qasim Ali Khan, Saim Shazli, Hussain Hamid, and Mohsin Zafar, are eyeing the silverware and are expected to face competition from youngsters like Omar Khalid, Saad Habib, Damil Ataullah, and Yashal Shah, who won the 14th Faldo Asia Grand Final Golf Championship in Vietnam on April 22.
Meanwhile, the 4th Longest Drive Championship took place on Tuesday, which was streamed lived on the PGF Facebook page.
The winner of the event took home Rs100,000, while the first runner-up bagged Rs60,000 and the second runner-up won Rs30,000.


Source link