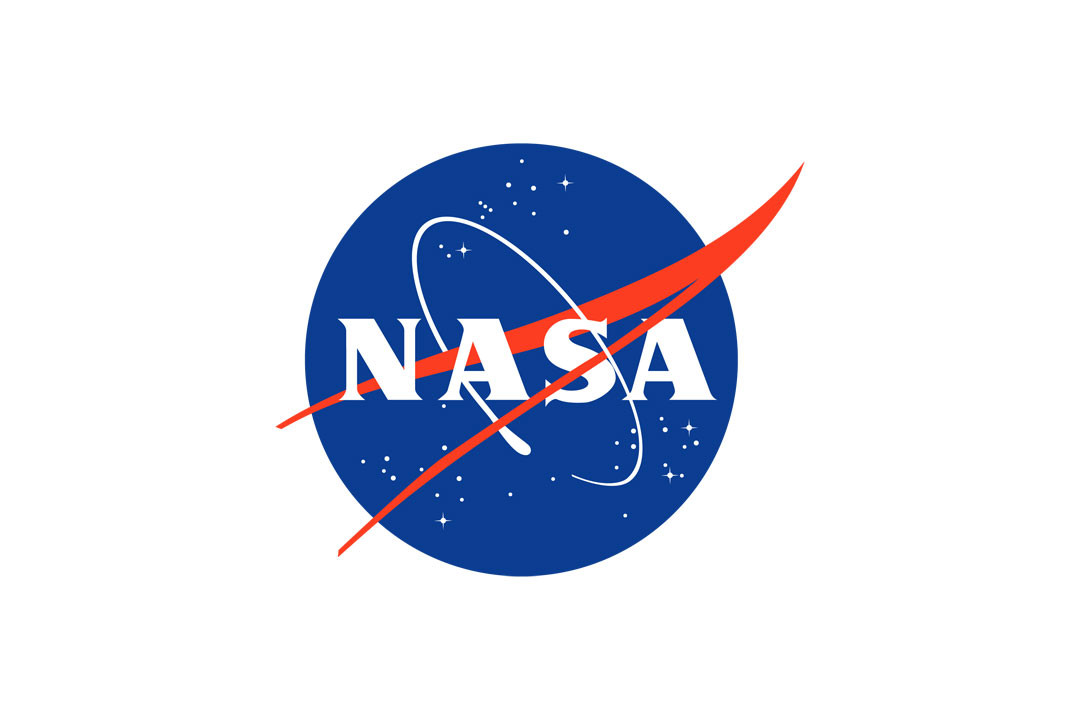 NASA is currently working on the launch of the Space Launch System rocket to send the Orion spacecraft around the moon and back to Earth. As per the plan, the agency is set to launch the mission by the end of this month – August 29.
"NASA will host an Artemis I media day at Johnson Friday, Aug. 5, to showcase Artemis I mission hardware and offer interviews. Media attending will get an in-person look at development mockups, design simulators, flight control operations, and hardware in development for lunar exploration."
The preview can be viewed on the website, official YouTube page, and NASA app.
Through the Artemis missions, NASA "will land the first woman and the first person of colour on the Moon" with the mission to carve the way for other astronauts and ensure a long-term lunar presence.