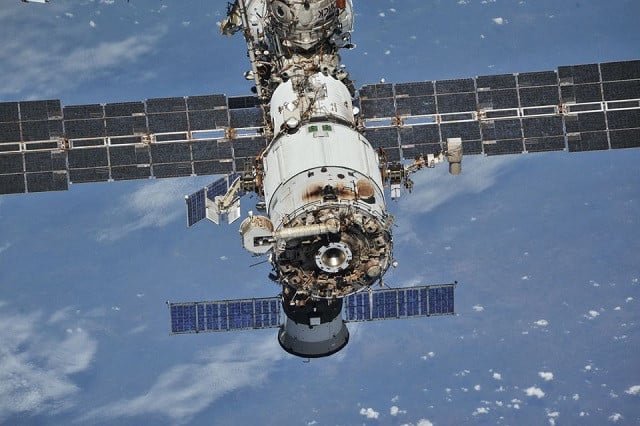 US space agency NASA and Elon Musk's SpaceX have signed an agreement for the second lunar landing mission before the end of the decade.
Last year NASA selected SpaceX to be a part of their first lunar mission in 50 years using a modified in-development Starship spacecraft. The first moon landing could occur in 2025, while the second may take place in 2027.
Read: WhatsApp business chat will drive sales sooner than metaverse
NASA's uncrewed Artemis 1 mission aims to test the technologies of a spaceflight system ready to send astronauts to the lunar surface in 2024, part of the Artemis 2 mission. Artemis 3 will be expected to place two astronauts on the moon using Space X's spacecraft in 2025, and then later again two years later, in the Artemis 4 mission.
SpaceX has yet to fully test its spacecraft which would fly into orbit aboard SpaceX's Super Heavy rocket. While the Lunar Gateway space station, to be built by NASA, will act as a base for astronauts to live and work on long-term missions. The space agency also ambitiously plans to build a permanent base on the lunar surface for long-term missions and crew stays.
Read More: After Elon Musk's ultimatum, Twitter employees start exiting
According to Bill Nelson, NASA's boss, "With multiple planned landers, from SpaceX and future partners, NASA will be better positioned to accomplish the missions of tomorrow: conducting more science on the surface of the moon than ever before and preparing for crewed missions to Mars."