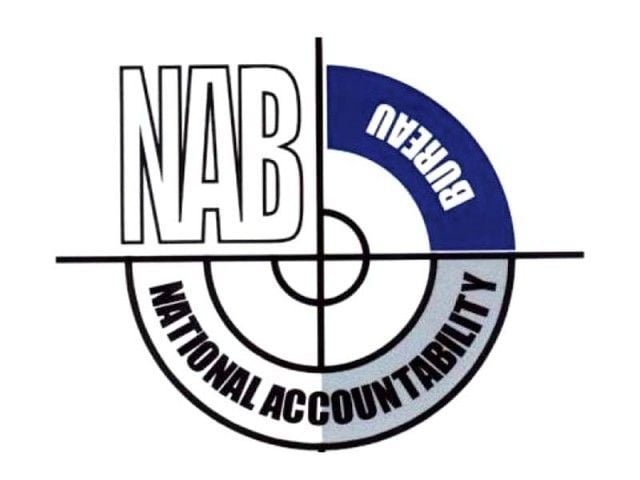 [ad_1]
The National Accountability Bureau (NAB) informed the Supreme Court on Tuesday that its proceedings against former government adviser on aviation Shujaat Azeem was ended because he did not cause any harm to the national exchequer.
During hearing of a case pertaining to the financial losses incurred by the Pakistan International Airlines (PIA), a three-member special bench headed by Justice Ijazul Ahsan asked additional attorney general to tell the court about reasons for recruiting 250 more employees in the national-flag carrier.
NAB submitted a report in the Supreme Court, saying that the ongoing proceedings against Azeem had been dropped because he did not draw any salaries or availed perks during his stint as the adviser on aviation in 2013 and in 2014-17 period. Therefore, there was no loss to the national exchequer, the report added.
Regarding the recruitment of additional employees, Additional Attorney General Rashidin Nawaz Kasuri told the court that PIA also had employees abroad and added that he would submit a detailed report, explaining why more employees were required.
The court noted that the PIA sought financial support of $40 million from the government every year, stressing that efforts have to be made to save foreign currency. The court sought details of expenses of the airlines on its operations abroad in terms of US dollar.
The court asked in how many countries did have PIA offices, how much rent was being paid and how many persons from here were posted abroad. The bench further asked did PIA need expensive offices abroad when most tickets are purchased on line and what sales PIA booked annually through its offices abroad.
"PIACL is requested to place on record the pre & post retrenchment Organograms to demonstrate vacancies, relationships between different people and jobs at levels within the Organization," the court said. Later, further hearing of the case was adjourned till January 19.

[ad_2]
Source link