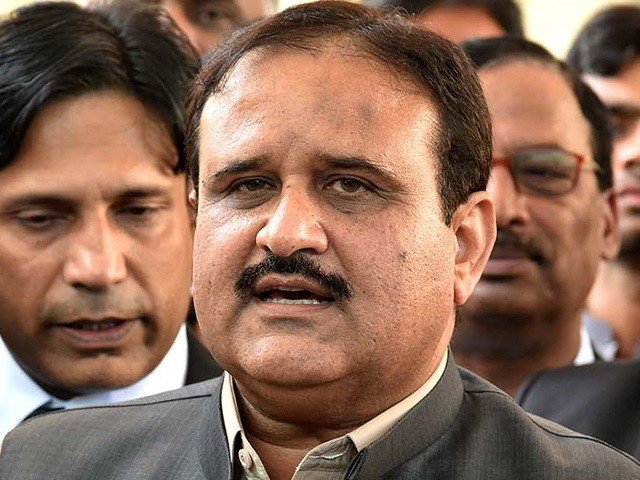 A major relief to former Punjab chief minister Usman Buzdar and others appears to be on the cards as the National Accountability Bureau (NAB) has recommended to the court to end the inquiry into the illegal liquor licence case against them.
The anti-graft body has submitted a report to the Lahore High Court on the closure of the inquiry into the matter.
A two-judge bench comprising Justice Ali Baqar Najafi and Justice Asjad Javaid Ghural was hearing the petition of a private hotel.
The report stated that the NAB Regional Board had sent the report of closing the inquiry to the headquarters.
Read more: Buzdar gets interim bail in NAB case
It added that the matter had been sent to the NAB chairman to make a final decision.
The lawyer for the private hotel said the investigation had been going on for three years without purpose and it should now be closed.
The lawyer added that the inquiry could not continue under the new amendments to the NAB law.
He argued that an LHC single bench had already declared the issuance of the licence as per law.
The court disposed of the petition in the light of the NAB director general's reply.
In August 2020, NAB had launched an investigation against Buzdar and officials of the Punjab Excise and Taxation Department on the charges of misuse of authority, corruption and corrupt practices.
It was alleged that they had issued an illegal liquor licence to an under-construction hotel in violation of the rules.
(With input from APP)


Source link