Musk's xAI set to launch first AI model to select group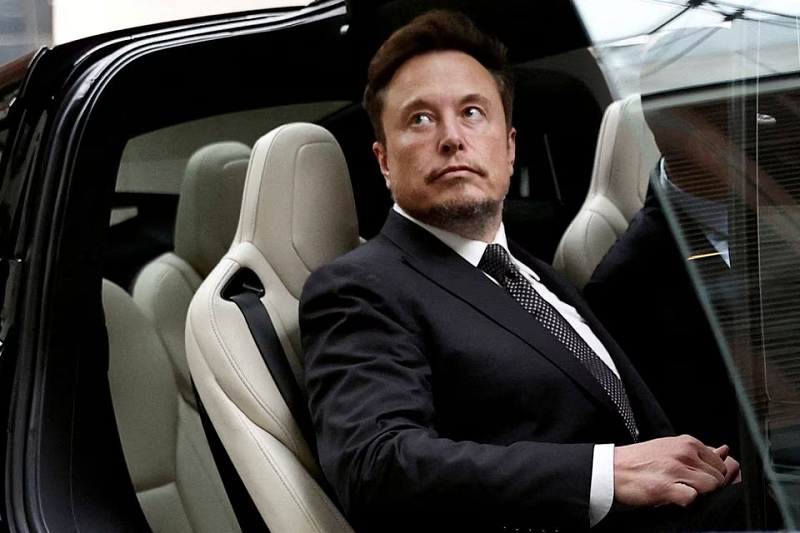 Elon Musk's artificial intelligence startup xAI will release its first AI model to a select group on Saturday, the billionaire and Tesla CEO said on Friday.
This comes nearly a year after OpenAI's ChatGPT caught the imagination of businesses and users around the world, spurring a surge in adoption of generative AI technology.
Musk co-founded OpenAI, the company behind ChatGPT, in 2015 but stepped down from the company's board in 2018.
"In some important respects, it (xAI's new model) is the best that currently exists," he posted on his X social media platform.
"As soon as it's out of early beta, xAI's Grok system will be available to all X Premium+ subscribers," Musk posted.
X, formerly known as Twitter, rolled out two new subscription plans last week, a $16 per month Premium+ tier for users willing to pay for an ad-free experience and a basic tier priced at $3 per month.
The billionaire, who has been critical of Big Tech's AI efforts and what he calls censorship, said earlier this year he would launch a maximum truth-seeking AI that tries to understand the nature of the universe to rival Google's Bard and Microsoft's Bing AI.
The team behind xAI, which launched in July, comes from Google's DeepMind, the Windows parent, and other top AI research firms.
Although X and xAI are separate, the companies work closely together. xAI also works with Tesla and other companies.
Larry Ellison, co-founder of Oracle and a self-described close friend of Musk, said in September that xAI had signed a contract to train its AI model on Oracle's cloud.