Music streaming was 2022's top moneymaker for songwriters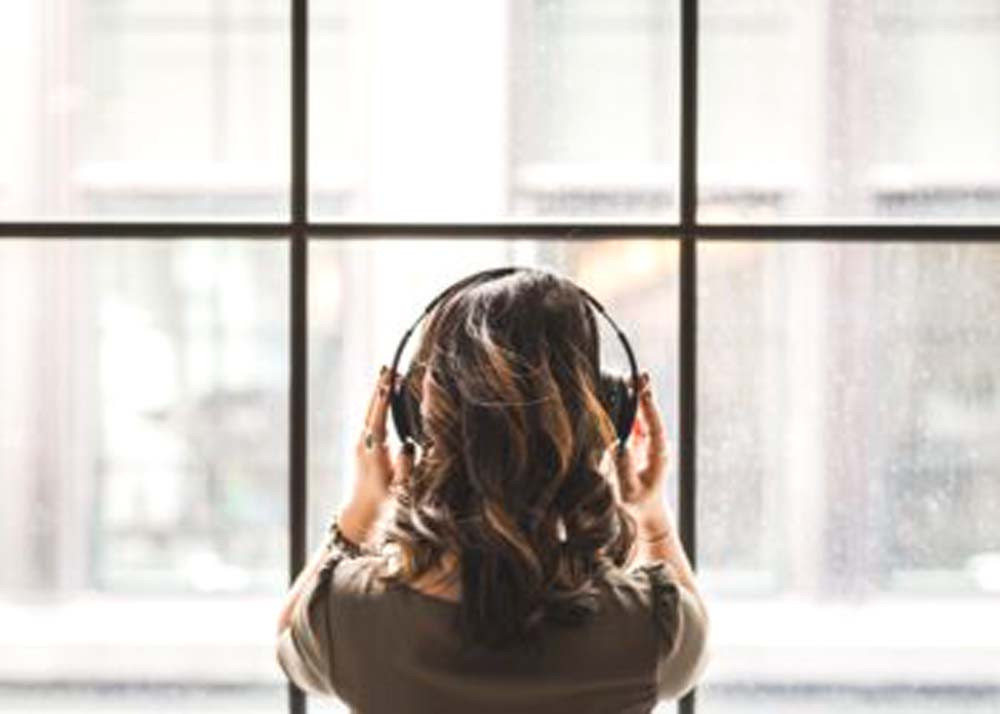 Streaming collections have doubled from their pre-COVID levels and account for 35% of total collections for creators
Streaming became the largest source of income for composers and songwriters in 2022 and helped boost their collections by more than a quarter to 10.83 billion euros ($11.44 billion), a report showed on Thursday.
Digital royalty collections surged nearly 34% to 4.2 billion euros in 2022 as more consumers turned to music and video subscription services, the International Confederation of Societies of Authors and Composers (CISAC) said in the report.
After a boom during the pandemic, streaming collections have doubled from their pre-COVID levels and account for 35% of total collections for music creators, surpassing TV and radio.
Royalties from the live and public performance sector – including concerts, exhibitions and theatres – rose by 69.9% to 2.68 billion euros in 2022, but remained below 2019 levels of around 7.9% after collapsing during the pandemic.
The report said live entertainment has continued its rebound in 2023 on the back of pent-up demand and could grow past pre-pandemic levels.
It warned, however, that the outlook beyond 2023 was uncertain because of concerns over consumer spending and tightening touring budgets of artists.
Earlier this week, music-streaming giant Spotify reported a rise of 26% in the number of its monthly active users to 574 million in the third quarter, beating its own guidance and analysts' forecast of 565.7 million.
CISAC President Bjorn Ulvaeus, one of the founders of the Swedish music group ABBA, said artificial intelligence could have an impact on the industry's earnings going forward.
"It may not affect the graph lines of creators' collections in 2023, but it will in years ahead. Right now, creators must sit at the table with the tech firms and policymakers at the highest level," said Ulvaeus.
CISAC is a network of authors' societies, protecting rights and representing interests of over four million creators of music, audio-visual, drama, literature and visual arts.
($1 = 0.9464 euros)