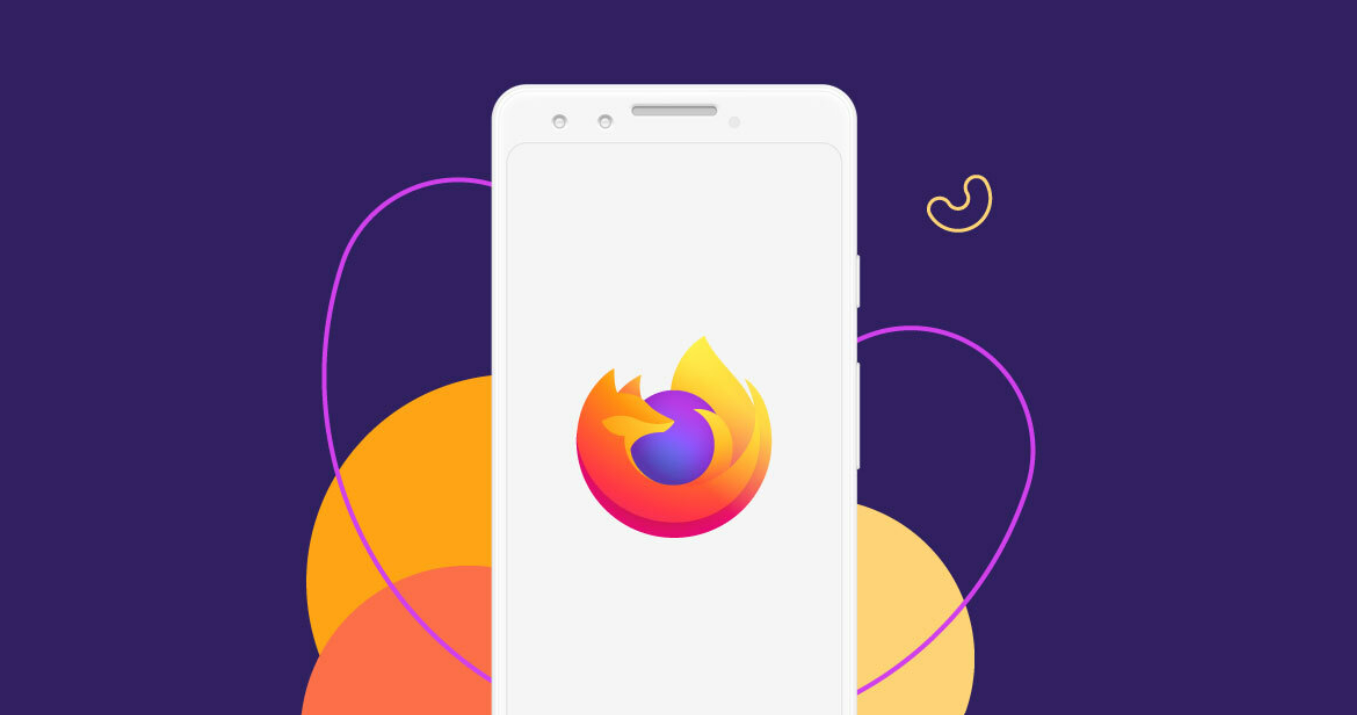 To bring shopping tools with a better experience, Mozilla has acquired Fakespot, which that helps users identify fake reviews.
The startup, Fakespot, offers a website and browser extension that helps identify unreliable reviews on various online marketplaces such as Amazon.
Fakespot was founded in 2016 and uses AI and machine learning systems to figure out any patterns between the reviews to highlight the fake ones. After doing so, Fakespot provides a rating or grade for the product's reviews based on its finding, and then a customer can make an informed decision.
Read More Hoffman and Suleyman's AI startup Inflection launches ChatGPT-like chatbot
Fakespot will be available for all major web browsers and mobile devices. Mozilla will continue investing in the startup and also bring more customised features for its users.