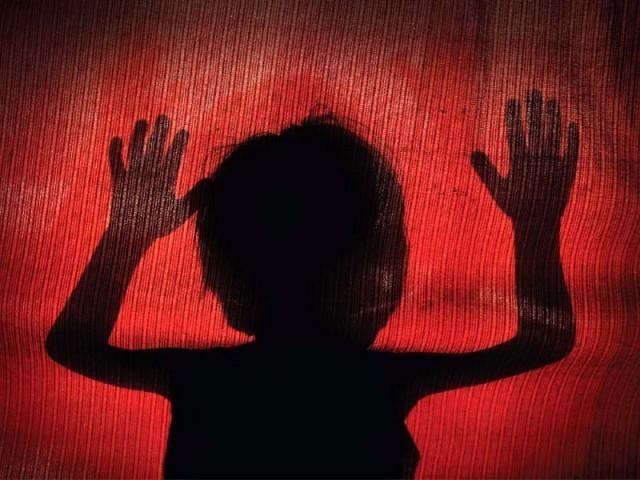 An extremely disturbing incident occurred in Egypt where a 29-year-old mother named Hanaa allegedly killed her five-year-old son Youssef, chopped up his body, and ate a part of his head.
The mother was arrested after police discovered the boy's remains in buckets at her property, Mirror reported.
According to a law enforcement source, Hanaa committed this heinous act because she "wanted him to stay with her forever".
Soon after the incident, she claimed that she did not intend to kill her son. The accused reportedly suffers from a mental health condition which led her to commit this heinous act.
She is scheduled to undergo a mental health evaluation as part of the ongoing investigation.
Also read: Two held on murder charges in capital
In a separate incident in Kitengela, a small town in Kenya, a 24-year-old mother named Olivia Naserian was charged with stabbing her two-year-old daughter Glory Njeri before cutting open her body and eating her liver.
Her neighbours alerted the police, who arrested her on suspicion of murder. Naserian appeared in court and was ordered to remain in custody for an additional ten days as the investigation continues.
Eyewitnesses reported that they watched in horror as Naserian stabbed her baby while singing hymns and reciting the alphabet obsessively.
"What she did to her own baby is unexplainable," the witnesses said.
The authorities in Kitengela are also investigating whether Naserian has a mental illness.


Source link