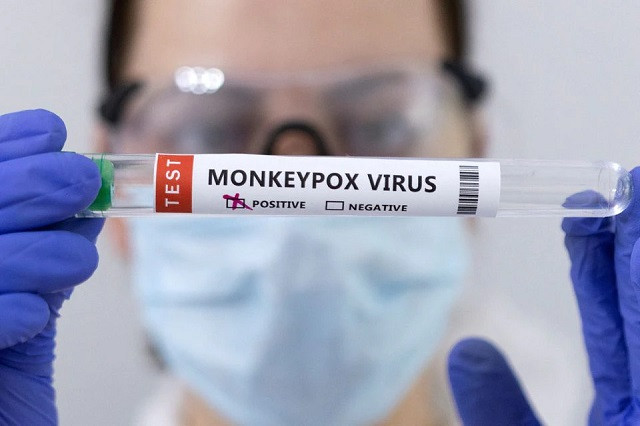 The monkeypox outbreak continues to represent a global health emergency, which is the World Health Organisation's highest level of alert, the UN agency's Emergency Committee said on Tuesday.
The WHO label, a "public health emergency of international concern (PHEIC)", is designed to trigger a coordinated international response and could unlock funding to collaborate on sharing vaccines and treatments.
The WHO said in July that the rapidly spreading monkeypox outbreak represented a global health emergency.
Also read: WHO triggers highest alert on monkeypox
Monkeypox has affected nearly 16,000 people in 72 countries, according to a tally by the US Centers for Disease Control and Prevention (CDC) published on July 20.
Imvanex, developed by Danish drugmaker Bavarian Nordic, has been approved in the EU since 2013 for the prevention of smallpox.
It was also considered a potential vaccine for monkeypox because of the similarity between the monkeypox virus and the smallpox virus.
The first symptoms of monkeypox are fever, headaches, muscle pain and back pain during the course of five days.
Rashes subsequently appear on the face, the palms of hands and the soles of feet, followed by lesions, spots and finally scabs.


Source link