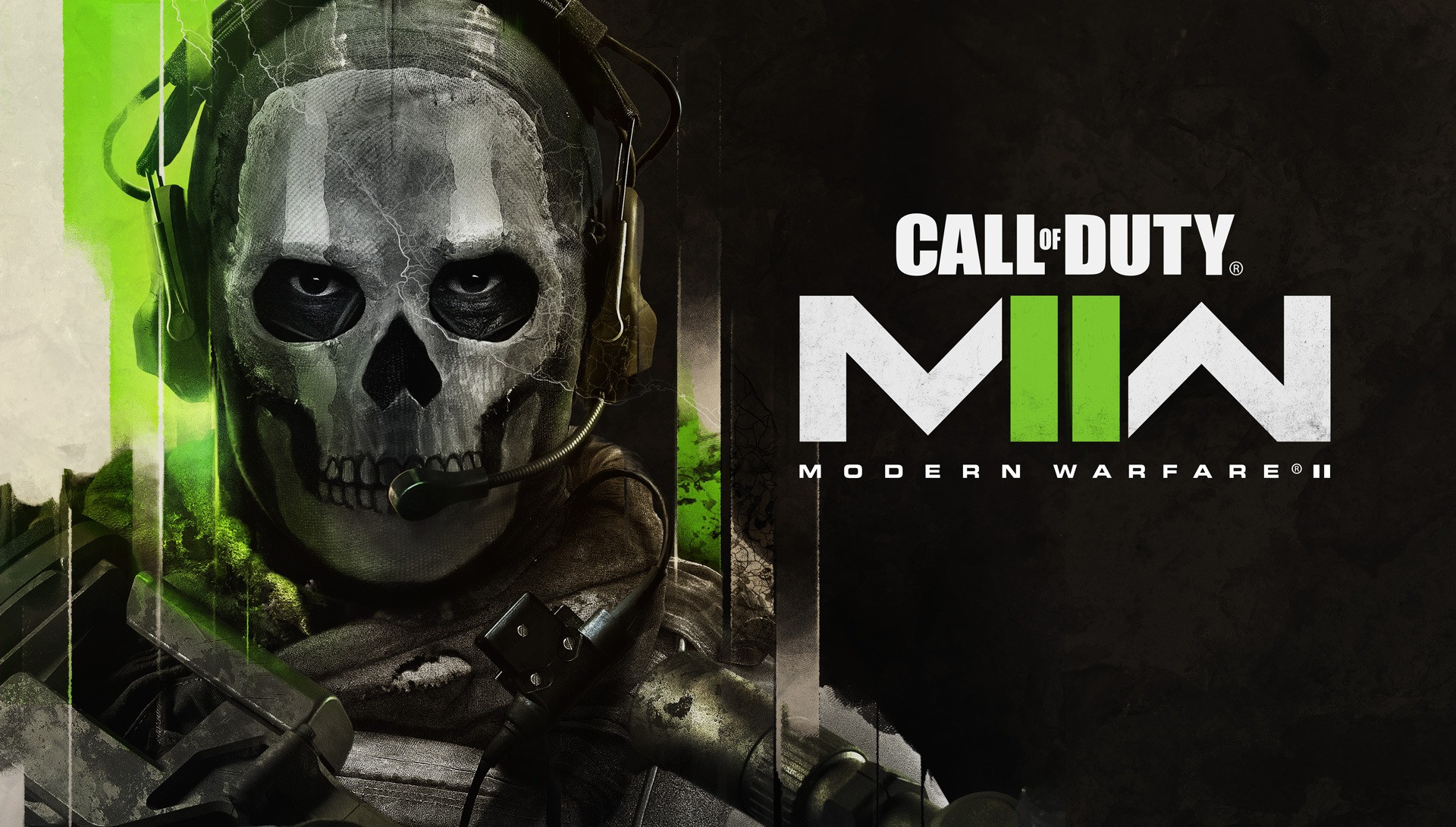 Infinity Ward announced a new multiplayer map that will be added to its flagship franchise, Call of Duty.
The new map will feature in the upcoming instalment of Call of Duty: Modern Warfare 2 and is called 'Farm 18' and is inspired by the 'Shoot House' map from the 2019 reboot of Modern Warfare.
As shared in an interview with MW2's director of multiplayer design, Geoff Smith, the 'Farm 18' map came out of an idea and was inspired by the Shoot House facility map.
According to Smith, "we decided to think of hidden training facilities. But it's also in an industrial cement factory, and the idea was what if we put a Shoot House-type situation in the middle. If you want to play that crazy game, you can go to the centre and that action will find you. If you want to pull back and play a different way, it's still available to you."
The studio had previously also revealed a Marina Grand Prix map details which will be playable in open beta once it launches next month. The full game is expected to launch on October 28.