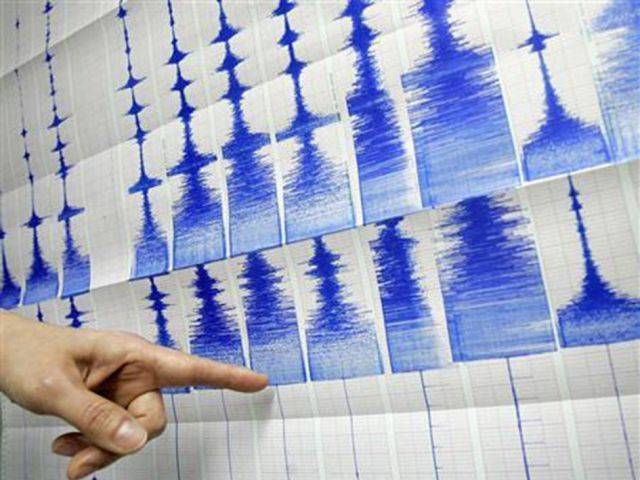 Earthquake tremors were felt in most parts of northern Pakistan, including Islamabad and Peshawar, on Friday afternoon.
The magnitude of the earthquake was 5.1 and its epicenter was Hindu Kush mountains along the Afghanistan-Tajikistan border while its depth was recorded at 222km.
According to tweets posted by residents on Twitter, tremors were felt in Attock, Islamabad, Faisalabad, Peshawar, and other parts of Khyber-Pakhtunkhwa.
In Peshawar, people rushed out of their houses and shops. However, there are no reports of any casualties as of yet.
The earthquake tremors were also felt in neighbouring Afghanistan and Tajikistan.
The region is prone to tremors due to tectonic plate activity underneath the Hindu Kush mountains.
In Feb this year, earthquake tremors were felt in various districts of Khyber-Pakhtunkhwa (K-P) and other regions. The tremors, measuring 5.9 on the scale, had their epicentre in the Hindu Kush mountain region of Afghanistan and the depth was reported as 210 km.
People across K-P, Azad Jammu and Kashmir (AJK), Islamabad and other regions reported feeling the tremors.
On January 1, strong earthquake tremors were felt in various parts of the province including in the provincial capital of Peshawar. No loss of life or property was reported in the aftermath of the earthquake.


Source link