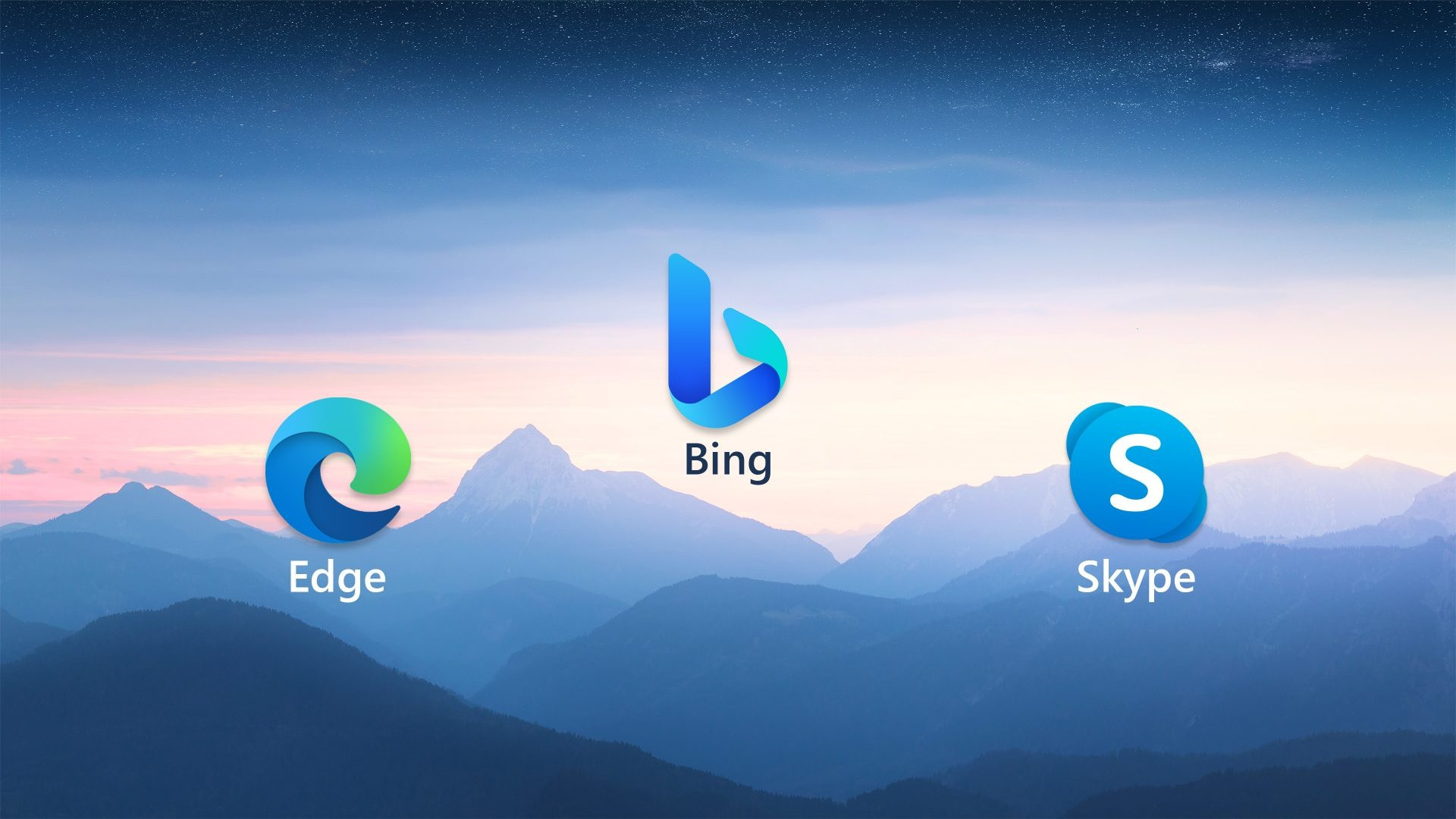 Just two weeks after launching AI-powered Bing, Microsoft is moving ahead by releasing a mobile app for the search engine, along with Skype integration to add additional information from Bing into text conversations.
The company has used voice input to interact with Bing's chat mode while offering priority on its waitlist for users who download the Bing app. The new Skype integration will allow users to add Bing to any chat and ask it questions like any chatbot, choosing to get replies in bullet points or a simplified response.
Read: Netflix cuts prices in some countries to boost subscriptions, shares drop
The voice search option serves as a good bonus to search for information conveniently, enabling users to dictate their questions and letting Bing use Microsoft's text-to-speech technology to read the answers back.
The company has proved quite responsive to criticism and improved the search engine swiftly, but has also restricted users to six turns per conversation and 60 queries total per day.