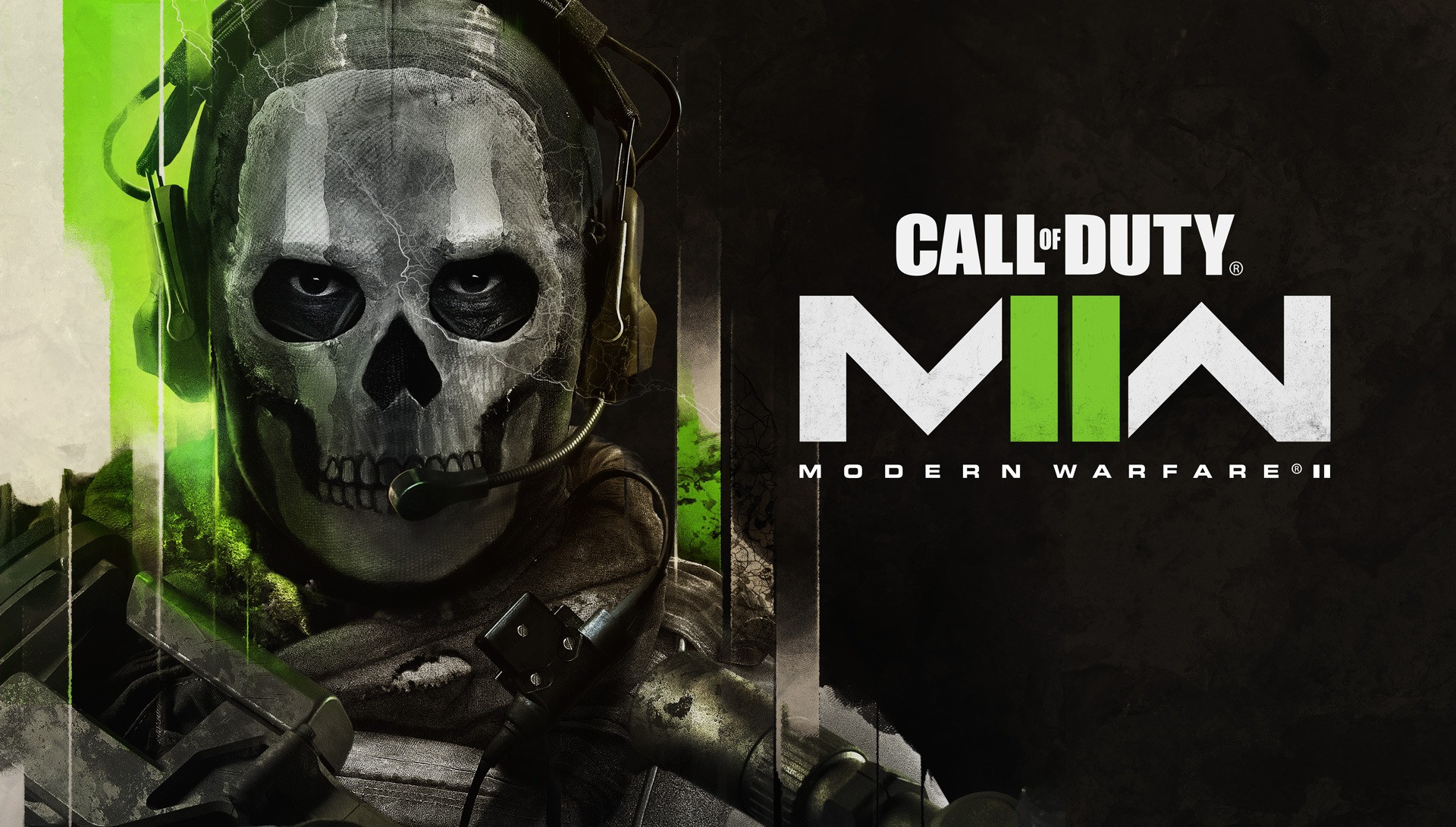 Microsoft is aiming to keep the Call of Duty franchise on PlayStation for 'several more years' beyond the existing marketing deal Sony had made with publisher Activision.
Microsoft CEO and Xbox Chief, Phil Spencer, announced the intention in a written letter to PlayStation head Jim Ryan.
In a statement to The Verge, Phil Spencer said, "In January, we provided a signed agreement to Sony to guarantee Call of Duty on PlayStation, with feature and content parity, for at least several more years beyond the current Sony contract, an offer that goes well beyond typical gaming industry agreements".
While it isn't clear how long Call of Duty will remain on PlayStation but Bloomberg reports that it might stay "for at least the next two years".
Microsoft is awaiting its $68.7 billion deal to acquire Activision Blizzard to be approved by regulators but fans predict Microsoft will make Call of Duty an Xbox exclusive if the deal finalizes.
Sony has claimed that it will be difficult for game developers to create a franchise rivalling Activision's Call of Duty since it stands out "as a gaming category on its own."
Microsoft however, says, that not distributing Activision Blizzard games on rival consoles would only be profitable if it would attract a high number of players to the Xbox ecosystem.
The Battle for Call of Duty between Xbox and PlayStation has existed for a long time with Sony securing a deal for extra Call of Duty downloadable content for PlayStation in 2015.