Microsoft to improve Xbox app for Windows handheld gaming PC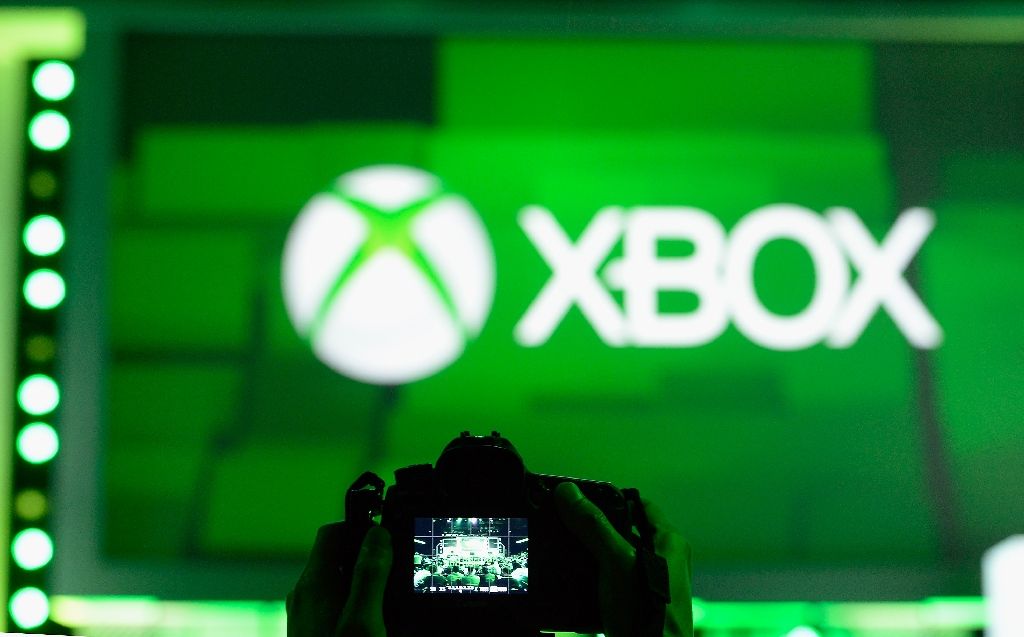 Microsoft has begun testing new updates to its Xbox app on Windows 11 improving the experience on their handheld devices and smaller screens.
Just last week, Microsoft released an Xbox test app with a new compact mode that significantly reduces the sidebar on the left-hand side. Working on any screen size, the compact mode was designed to improve "the experience on handhelds and small screens," according to Microsoft. The minor UI change was very welcome on devices like the ROG Ally which only have a 7-inch display.
Windows handheld mode concept was already leaked from a hackathon project inside Microsoft earlier this year, which also detailed a floating taskbar, an improved game launcher, and changes to the Xbox app coming soon.
The Asus' ROG Ally is becoming the portable Xbox for PC Game Pass, where Xbox chief Phil Spencer has already described the handheld as his "Xbox on the go" in an interview with Eurogamer earlier this year.
Xbox gamers are hoping for more updates and new features, that will improve the experience on the whole. The company has hinted at a Quick Resume feature on Windows, and extended that feature to all devices.