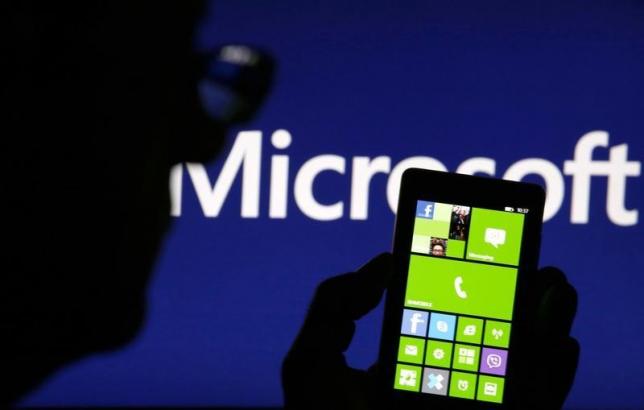 More than $200 million is spent by Microsoft each year on bribes and kickbacks, according to whistleblower, Yasser Elabd which are linked to companies in Ghana, Nigeria, Zimbabwe, Qatar and Saudi Arabia. Elabd published an essay on his experiences using a whistleblower platform, Lioness.
He first noticed the suspicious activity in 2016 when he came acrosss a payment of $40,000 to a client in Africa which had been made from Microsoft's business investment fund which was used for closing deals and opening up new lines of business. Further poking into the matter revealed the client name wasn't on the internal client list at all, and the so-called client was a former Microsoft employee who had been terminated due to poor performance. 
He saw big deals and suspicious requests made from business investment fund, like a contractor for the Saudi interior ministry receiving a $13 million discount on its software, which never made it to the client. Two years later, Elabd was trying his best to prevent any of these payments from going through, which eventually cost him his job. 
Corperate bribery has become widespread globally especially where government is the primary customer and bureaucrats think bribes are a part of the cost of doing business.The cost is usually borne by the country's taxpayers, while the benefits of the service or goods is given to the bureaucrats and subcontractors. The World Economic Forum estimates that more than $1 trillion is given as bribes each year internationally. 
In an interview with The Verge, Elabd said that " "It's [bribery] going on at all levels. All the executives are aware of it, and they're promoting the bad people. If you're doing the right thing, they won't promote you."
When reached out for comment,Micorosoft VP and eputy general counsel for compliance and ethics, Becky Lenaburg said, "We are committed to doing business in a responsible way and always encourage anyone to report anything they see that may violate the law, our policies, or our ethical standards. We believe we've previously investigated these allegations, which are many years old, and addressed them. We cooperated with government agencies to resolve any concerns."
In 2013 and 2015, Microsoft senior executive at Hungary had been found to have inflated margins as part of a bribery scheme where more than $440,000 in marketing funds had been given as gifts to employees of the Saudi government. Brad Smith, president of Microsoft had described the incident at the time as "completely unacceptable" while emphasizing the need for robust internal oversight.