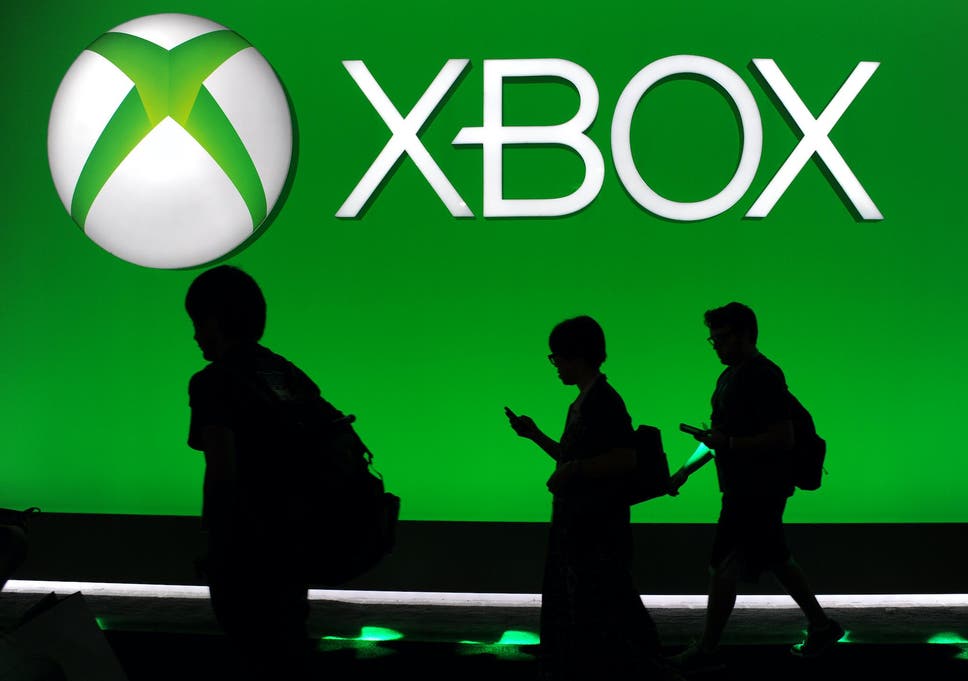 Microsoft has started taking action against unauthorized accessories and controllers for Xbox by blocking them.
As per reports, users can now see errors and warning messages once they connect to a third-party Xbox controller.
Microsoft's support page has mentioned the issue as error 0x82d60002 which says, "From the moment you connect an unauthorized accessory and receive error code 0x82d60002you'll have two weeks to use the accessory, after which time it will then be blocked from use with the console. At that time, you'll receive error code 0x82d60003. We encourage you to contact the store or manufacturer where you obtained the accessory to get help with returning it."
Read More Apple revamps Mac lineup and pricing with new family of chips
Third-party Xbox controllers that are part of the 'designed for Xbox' hardware partner program are safe from this error whereas the unauthorised ones are the target.
While Microsoft has not clearly stated the reason behind this move, however, the company is expected to be expanding its programme for approved third-party wireless Xbox controllers.