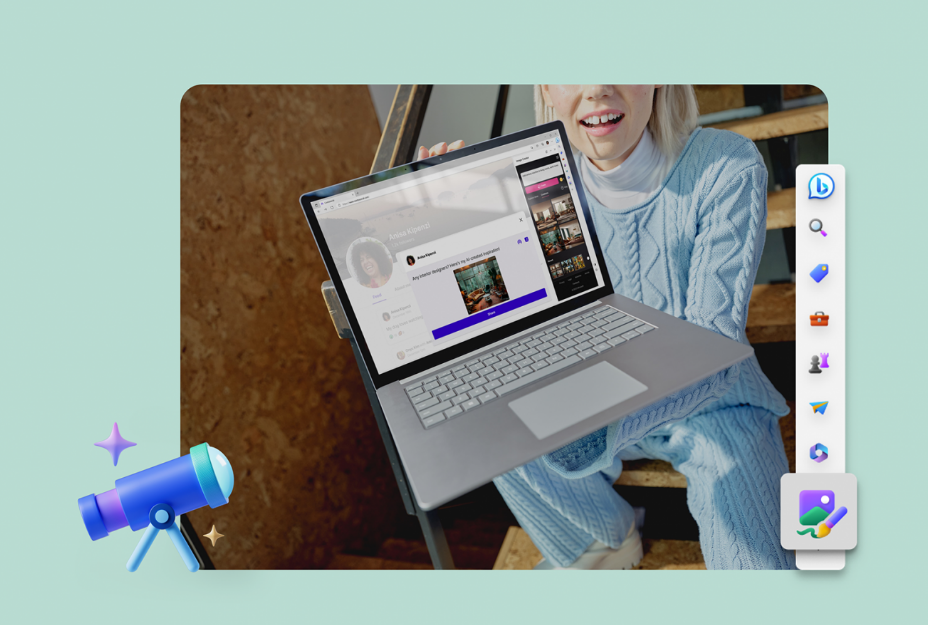 Microsoft releases Edge's AI image generator for all users and announced that it is rolling out the software, which is powered by DALL-E's AI image generator.
Through the integration of an AI image generator, users can get images generated from natural language descriptions. Edge is currently the first and only browser that is supported by an AI image generator.
The browser is automatically available for those who have Windows installed. Users with macOS, mobile or Linux devices will have to download the browser to use the new update.
In a blog post, Microsoft added, "This feature will help you create images that don't yet exist, powered by the very latest DALL∙E models from our partners at OpenAI, right from the Microsoft Edge sidebar."