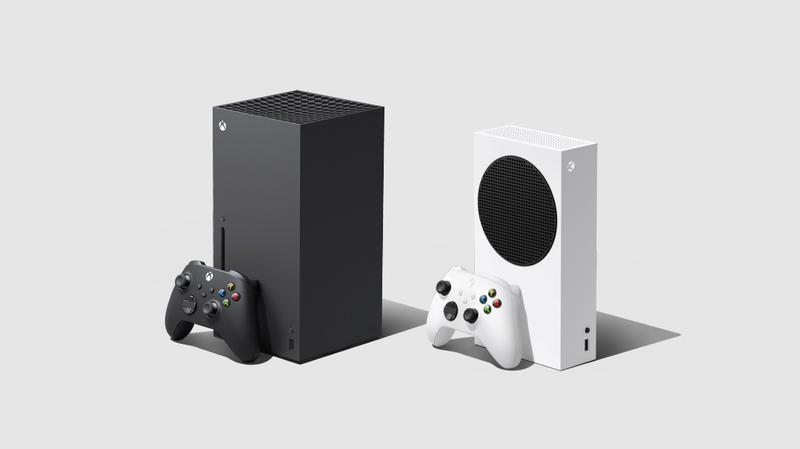 Microsoft appears to be preparing for a expandable Xbox storage options from other manufacturers. A new Western Digital 1TB expansion card for Xbox Series S / X consoles has been spotted at BestBuy for $179.99 for the very first time.
The company originally launched expandable storage cards three years ago with Xbox Series S / X consoles, The Verge reported.
Seagate 1TB cards were priced at $219.99, while 512 GB and 2TB prices remained equally high despite PS5 storage console prices dropping significantly.
With the sole monopoly of Seagate, another manufacturer is needed for expandable storage at affordable and right prices.
Sony has used a standard M.2 SSD expandable storage slot which allows all PS5 users to use a variety of drives in the market.