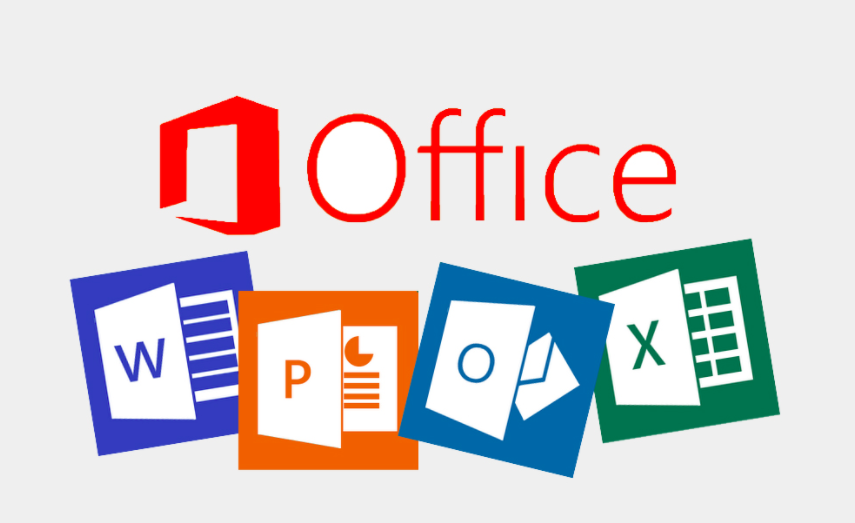 From today, Microsoft has made Outlook free for MacBooks. The app is available in Apple's app store and requires no Microsoft 365 subscription or Office license.
Microsoft had previously redesigned the user interface of Outlook for Mac users. Outlook for Mac supports all the email providers that have IMAP support.
Microsoft has tried to improve performance, reliability, and accessibility for the Mac user. Hence the step to make it free comes as a push to increase the user base for Microsoft's web-powered version of Outlook.
As per The Verge, Michael Palermiti, a partner product group manager for Outlook, said, "The new Outlook for Mac is a native macOS app. Microsoft plans to continue building and maintaining best-in-class native apps on macOS and iOS. No Progressive Web Apps (PWAs) are planned for Mac Outlook."