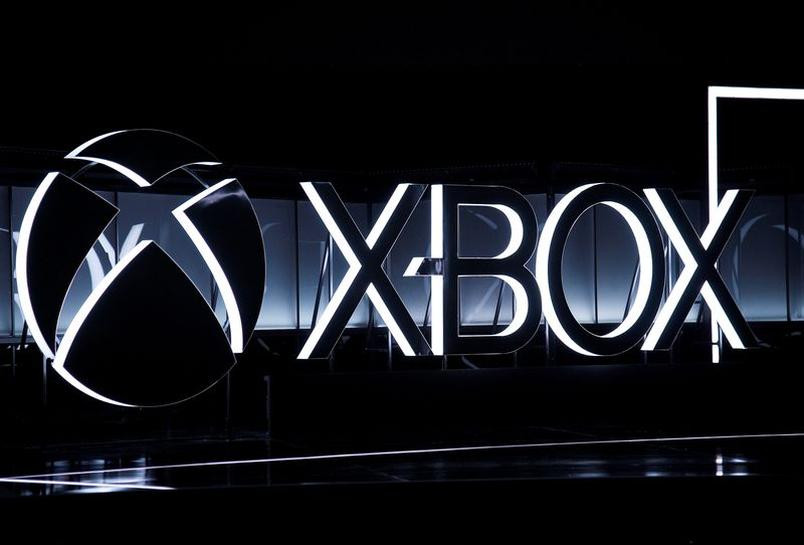 Microsoft is reportedly working on an Xbox streaming device with access to Xbox Cloud Gaming service and a number of console games. The device is expected to be either a puck or stick with the Xbox branding. 
In a report by Venture Beat, the Xbox streaming device will provide access to movies and TV services along with a library of games using Xbox Game Pass Ultimate.
The company has partnered up with Samsung to develop a Xbox game-streaming app which will be released in the upcoming 12 months. 
The rumor regarding the streaming device has yet to be confirmed by Microsoft but the writer at Venture Beat, Jeff Grubb firmly believes it will be launched soon, with the Game Pass Family Plan.