Microsoft introduces initiative to curb cybersecurity threats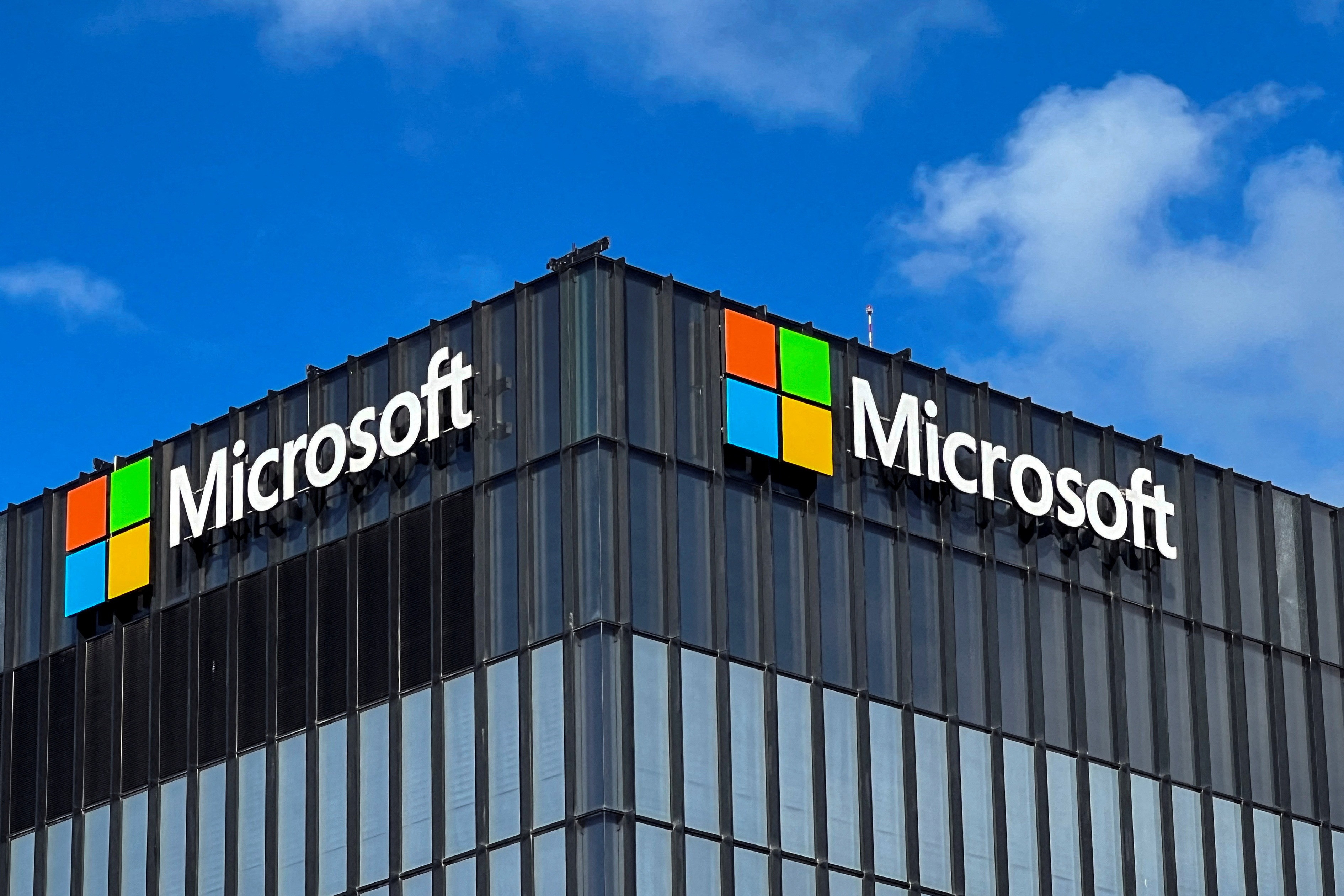 To curb the cybersecurity incident, Microsoft is announcing a next-generation cybersecurity effort, called the Secure Future Initiative (SFI).
Microsoft is improving the built-in security of its products and platforms for users amidst the escalating cybersecurity threats. The new initiative will revolve around three pillars including AI-based cyber defences, advances in fundamental software engineering, and advocacy for stronger application of international norms.
To advance its threat intelligence of the Microsoft Threat Analysis Center (MTAC), Microsoft will be using AI to detect threats at a speed that is as fast as the internet itself. Microsoft is securing AI in its services based on its Responsible AI principles. Moreover, the tech giant will be building stronger AI-based protection for governments and countries.
Read More The crypto market bears the scars of FTX's collapse
Apart from the AI capabilitiesthe tech platform will apply systematic processes to continuously integrate cybersecurity protection against emerging threat patterns as the engineers code, test, deploy, and operate systems and services. Moreover, customers will be enabled with more secure default settings for multifactor authentication (MFA). In addition to that, Microsoft plans to cut the time it takes to mitigate cloud vulnerabilities by 50%.
The start of the new security initiative comes as a response to the backlash received after a major breach that targeted its Azure platform.