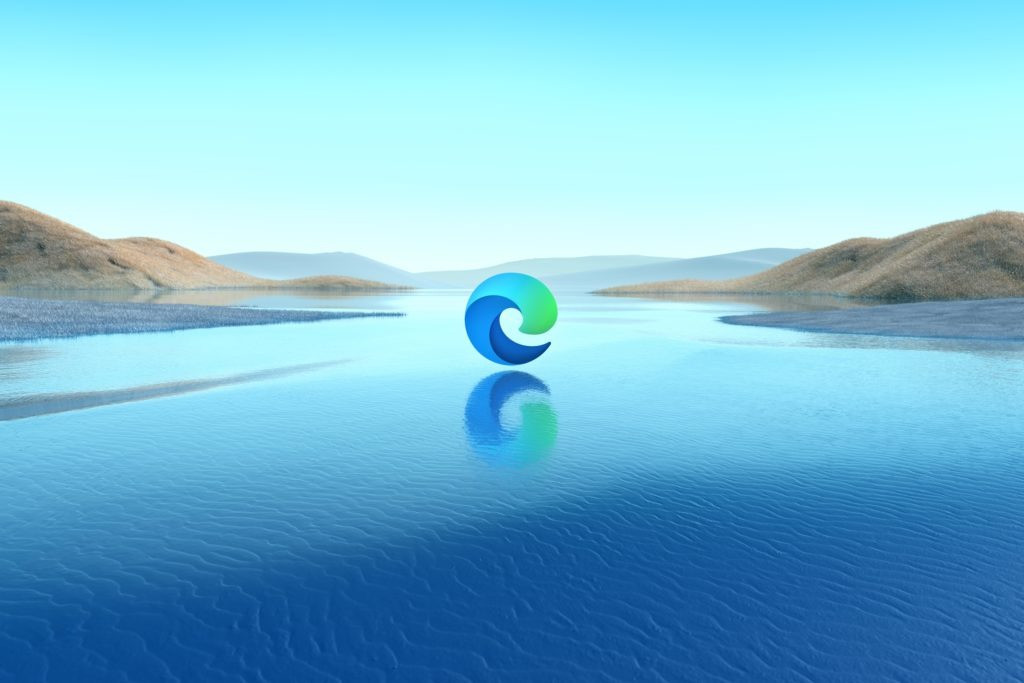 Tech giant Microsoft recently replaced the old Internet Explorer with its newest browser, Microsoft Edge, which has gained popularity due to various features and a better user interface.
If you have not used Edge or switched to it recently, here are some tips to help you navigate the popular web browser.
1. Generate citations
Creating citations for every source is a task. However, Edge makes it easier for you. The browser can generate citations for the opened tabs. To avail the feature, click the three dots in the top-right and choose More tools option from the list.
Select Cite this option. A window opens up that allows you to pick your citation style and type of source. Then fill out a form to make a citation that fits your paper.
2. Reading modes
Microsoft Edge offers two different options for readers. One is the immersive reading mode, where the browser streamlines the content for you and avoids distractions like ads. To opt for it, select the text you want to read, then right-click and choose Open in Immersive Reader from the menu.
When the selected text is shifted to the immersive mode, you can also opt for Read aloud option to listen to the text.
3. Math Solver
Well, if you need help with Maths, this tool is for you. Edge has a feature that can solve any math problem for you. To opt for it, click the three dots in the top-right corner, hover over More tools, and then select Math Solver.
Once it is open, you can click and drag your mouse over the equation you want to solve. You can also type in the problem. The browser will then present the complete solution.
4. Make a collection
If you want to make a collection of useful websites for later use, this feature is for you. The Collection feature allows users to save pictures, websites, and lines of text that can be viewed or accessed later.
To make a collection, click on a double-squared icon on the top right side of the browser. If you are making a new collection, click on Create New Collection. Name the collection and tap Save.