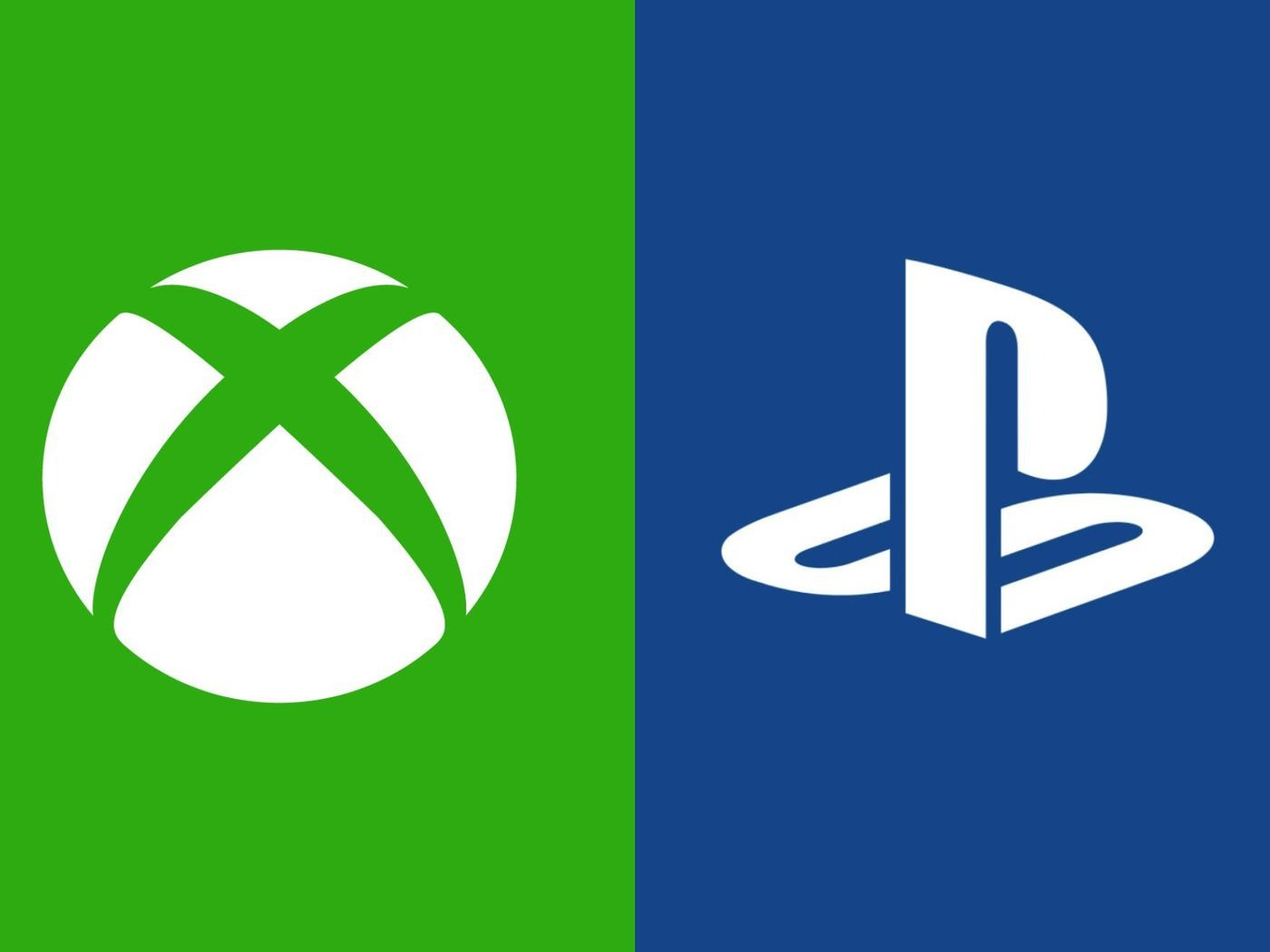 Microsoft has recently admitted that its rival, Sony, has "better quality" games than Xbox in a filing with UK's Competition and Markets Authority (CMA). The assertion was made on October 31, but the document was recently made public, Eurogamer noted.
Microsoft elaborated its stance, saying that Sony was "the dominant console provider" and " a powerful game publisher". It explained that "Sony is roughly equivalent in size to Activision and nearly double the size of Microsoft's game publishing business."
Read: Global regulators to target crypto platforms after FTX crash
Comparing data, Microsoft wrote in the filing that Sony had five times as many of their 280 exclusive first- and third-party titles, on PlayStation. Besides just owning franchises like God of War and Spider-Man, Sony has signed deals with third-party publishers for exclusive rights to games.
Microsoft also claimed that console exclusives accounted for a higher percentage of global game sales for Sony than their own company. The company detailed review scores for PlayStation and Xbox, saying "the average Metacritic score for Sony's top 20 exclusive games in 2021 was 87/100, against 80/100 for Xbox".
CMA is conducting an in-depth investigation into Microsoft's acquisition of Activision Blizzard, which has raised concerns by Sony, particularly over the franchise Call of Duty, which could be made exclusive to Xbox only, if the deal goes through.