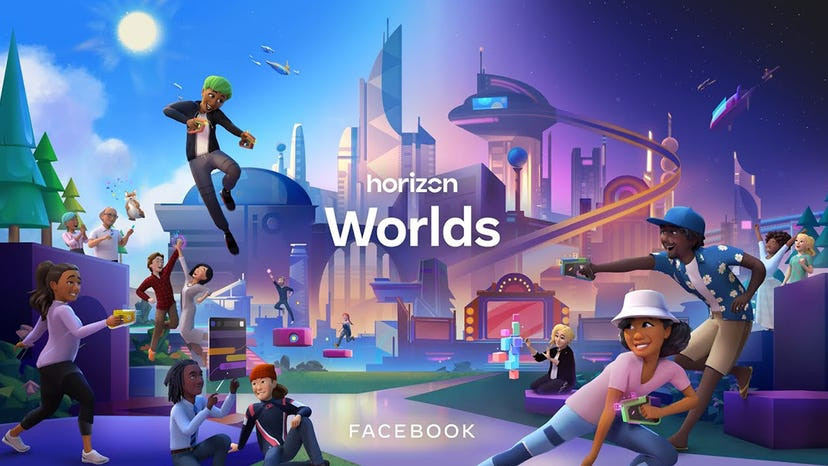 Starting today, the owners of Oculus Quest 2 VR headsets can have access to Meta's virtual reality, Horizon World. 
Users can download and dive into the metaverse for free with their oculus, and join users from the US and Canada. This is marking Horizon World's first major expansion since its launch.The platform allows players to chat with communities, make friends, be transported to a far-off location, and also create their own VR space. 
Additionally, Meta is also rolling out its V41 update to all the Quest 2 users which aims to improve multiplayer experiences, allowing friends to meet in the same virtual home environment. As a group, the players will be able to travel into different apps and video experiences. The feature was demonstrated by Facebook  owner, Mark Zuckerberg, who was joined by Alex Hannold, as they watched the 360-degree film 'The Soloist VR'. The VR multiplayer has been viewed as one of the best features of Quest 2.