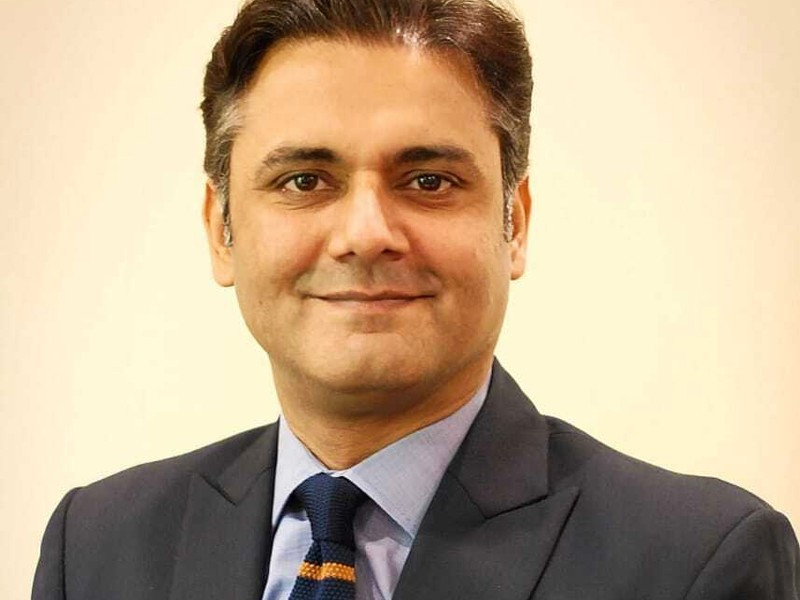 [ad_1]
Mansoor Usman Awan on Thursday recused himself from becoming the new Attorney General of Pakistan (AGP).
Sources revealed to The Express Tribune that Awan informed the incumbent federal government that he would not be in a position to get the portfolio of AGP at this time.
President Dr Arif Alvi on December 24 approved the summary regarding Awan's appointment as the new AGP. However, his notification was not issued due to the reservations of one section of the judiciary.
Subsequently, a division bench of the Supreme Court led by Justice Qazi Faez Isa took notice of the delay in appointing the new AGP.
According to sources, after Awan's refusal, the government has against started the search for a new AGP. Meanwhile, the resignation of former AGP Ashtar Ausaf Ali was accepted.
Mansoor Awan has good repute within the legal fraternity.
Read SC takes notice of delay in AGP appointment
He completed his Master of Law (LLM) in 2005 from Harvard Law School and received the Dean's Award for Leadership. He also served as president of the Harvard Graduate Council from 2004-05.
He did his Bachelor of Law (LLB) from the Punjab University Law College in 2002 and earned the Justice M Jan Memorial gold medal for the first position in jurisprudence, and the Charles Earl Bevan Petman law prize for the first position in criminal law.
He was also the counsel of the Supreme Court Bar Association (SCBA) in several matters including the implementation of Article 95 and presidential reference on the interpretation of Article 63(A) of the Constitution.
On behalf of the SCBA, Awan also filed a petition against the lifetime disqualification of lawmakers under Article 62 (1) (f) of the Constitution.


[ad_2]
Source link