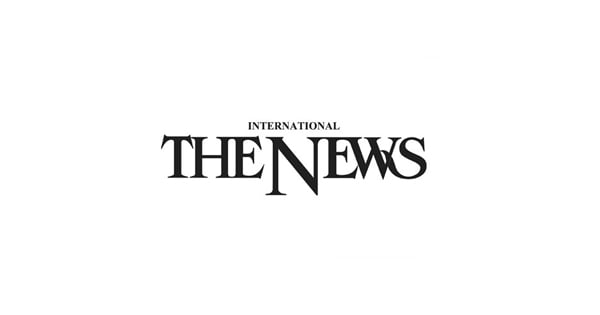 On Saturday, the bodies of a man and a teenage boy were found in sacks in different parts of the city.
The body of a murdered man was found stuffed in a sack under the steel city bridge. The police retrieved the body with the help of a crane and took it to the Jinnah Graduate Medical Center for an autopsy. The man was identified as 35-year-old Ding Muhammad, the son of Perwan Khan.
The police shared the preliminary results of the ongoing investigation, saying that an unidentified person kidnapped the victim, then killed his body and dumped it in a desolate place.
Similarly, in a plot within the Quaidabad police station in Kashmiri Muhallah, the body of a teenage boy whose identity can be immediately identified was found in a sack.
The injured were sent to JPMC for autopsy.

Source link