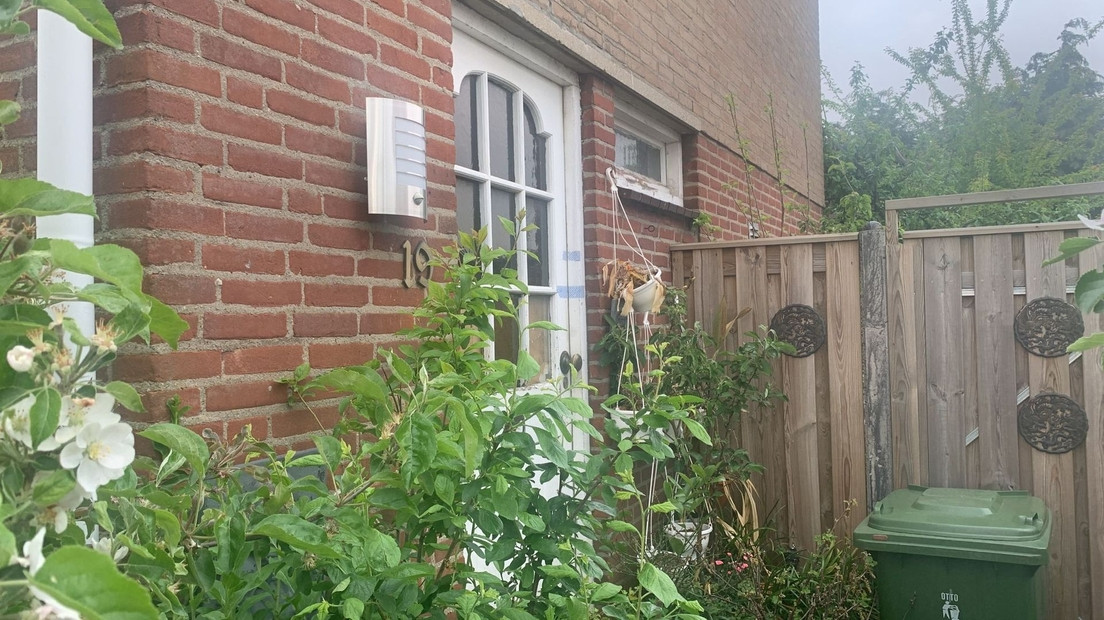 In a shocking discovery from a small town in the Netherlands, an elderly man was found to have been preserving his deceased father's body in his freezer for the past 18 months to maintain his presence.
The news was first reported by 1Limburg, a Dutch news outlet.
The authorities stumbled upon the body in the town of Landgraaf, inside a house on Mansholtstraat.
Police said the 82-year-old man had kept his 101-year-old father's body in his freezer following the father's natural death a year and a half ago.
"I didn't want to lose him. Otherwise, I would miss him," he confessed. He had placed his father in the freezer so he "could still talk to him".
Local police, although considering the son a suspect for hiding his father's body, do not suspect any foul play in the father's death.
"We are not assuming a crime," a police spokesperson confirmed to 1Limburg.
Also read: Woman accused of killing child servant sent on physical remand
The case came to light after the deceased man's doctor grew concerned about his health and alerted the authorities. Police officers subsequently found the body in the son's house.
Currently, police are investigating the exact circumstances of the 101-year-old man's death and the reasons behind the son's decision to keep his body in a freezer. The exact time of death is being determined as well.
A similar incident took place in the city of Limburg a few years ago when a man kept his deceased mother's body in his house for over two years, during which he collected her pension and benefits. He was later ordered by the court to repay 40,000 euros.


Source link