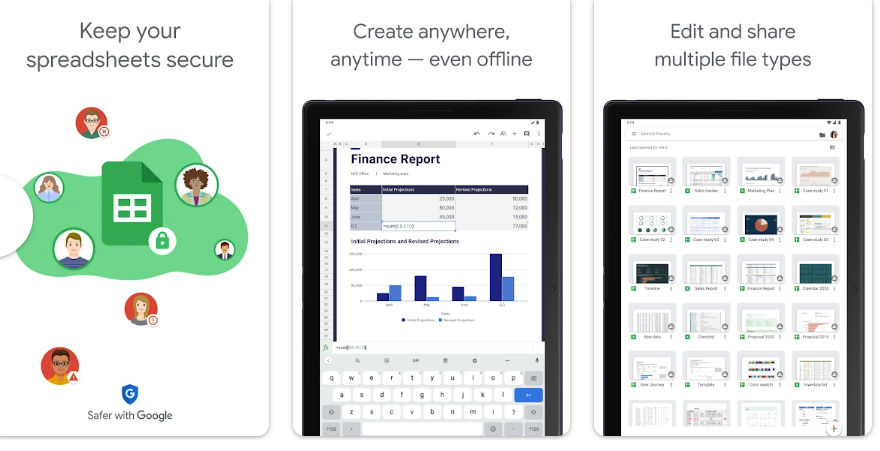 When working in a team, you often need to perform specific tasks over the same document. Hence, platforms such as Google Sheets come in handy.
Google Sheets is popular for being a detailed yet simple and collaborative option for users worldwide. If you are someone who uses it frequently, here are some tips to stay at the top of your game;
1. Change the format for numbers
Sheets are widely used for data entry. Numbers might need formatting as per need. Select the numbers, move the cursor to the main toolbox, and opt for either the dollar, percentage, or decimal symbol and change accordingly.
2. Change themes
Based on the task, you can choose a theme if you want to add specific colours to the text or the graphics on the sheet. To do so, click on Format and select Themes from the menu. You can customise your chosen theme as well.
3. Limit choices with a drop-down list
If the sheet requires different entries, but you don't want any random or varied texts, you can give the choice of entries to the users. To do so, click Data on the main menu, then select Data validation. Now set the list of items that should be chosen.
4. Adding heatmaps through conditional formatting
You may miss out on essential things when working with a lot of data. Opt for conditional formatting to highlight specific data based on their high or low values. To do so, right-click the cells and choose view more cell actions and opt for conditional formatting.
For more such tips, click here and have fun working on Sheets!