Macs will now inform Apple if liquid is detected in USB-C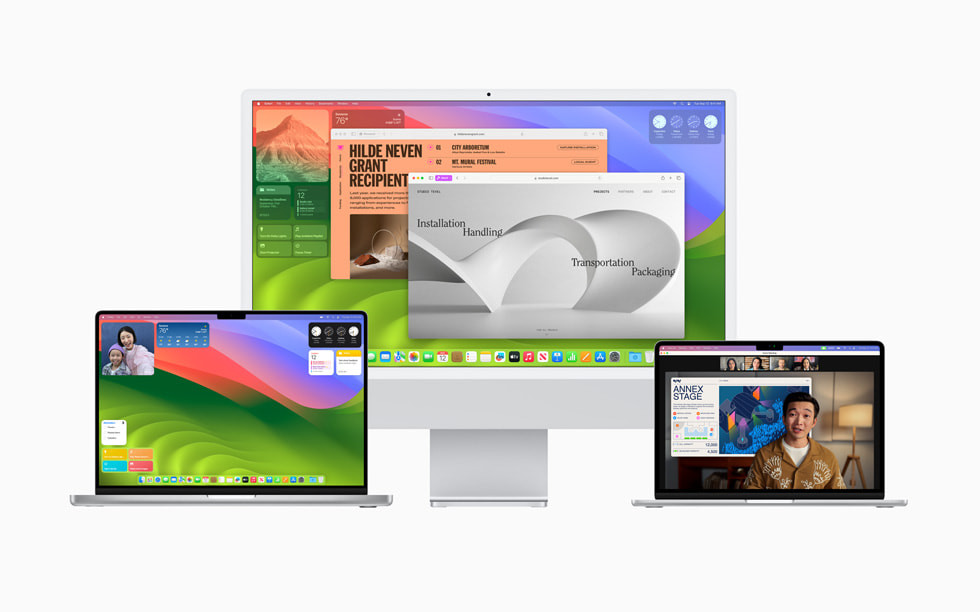 While Apple offers limited warranty and doesn't cover damages caused by liquids, the company has though, devised a method to detect if device has been exposed to liquids, especially on the Macs USB-C port.
MacOS Sonoma 14.1 includes a new system daemon called "liquiddetectiond" which can identify if device has been exposed to liquids, running background detection analysis from each USB-C port.
Described as a "Liquid Detection and Corrosion Mitigation Daemon," iPhones and iPads have similar daemons which immediately informs users of liquid is detected in the connector. The code on the Mac, however, suggests that the daemon is only being used for analytics and is not associated with end-user features. It seems that this detection will be more likely used for technicians to determine if a Mac is eligible for free warranty repair.
Strategically placed in the device, these dectectors change colour when in contact with liquid, indicating the presence of liquid damage.