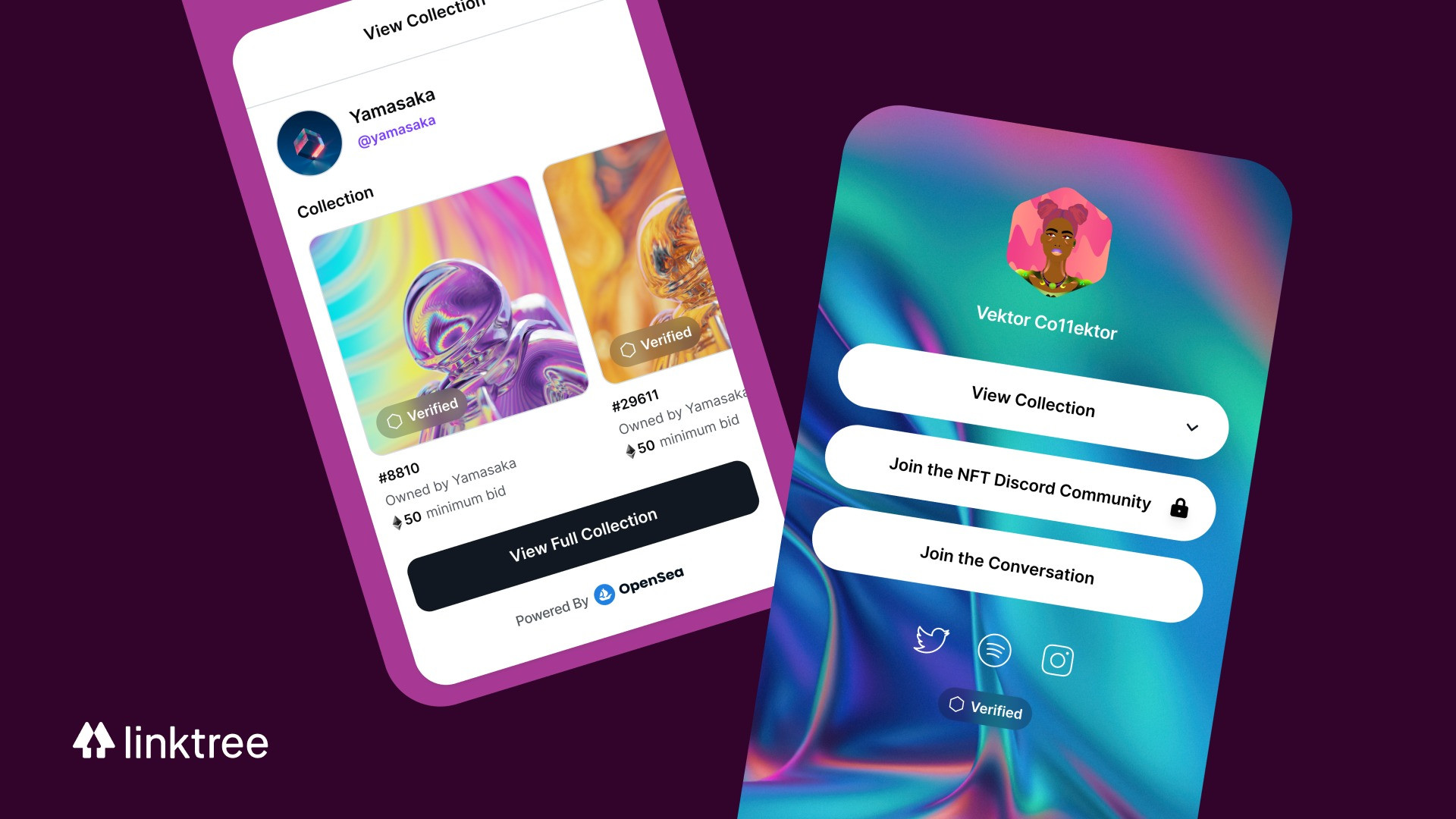 Popular platform Linktree, which links out additional social channels and websites, is creating a way for its creators to monetize content shared on the page.
The Payment Lock feature will let creators put paywalls in front of selected content, charging visitors up to $150 for each piece.
The feature will only be available to premium users, who can put up paywalls on their content but can't strictly charge visitors for adult content. The company spokesperson explained that paywalls would only be available on items like PDFs, files, and videos.
Read: Zuckerberg says WhatsApp business chat will drive sales sooner than metaverse
Linktree has been an essential tool for creators to redirect their audience to different pages like their Instagram or TikTok handles. The link-in-bio tools will direct fans to the specific content they wish to view, or even add external links to resources or contact details.
In recent years, the company has introduced an app for its creators to keep track of visitors and update their page. Linktree also partnered up with TikTok to curate a selection of their videos on their Linktree page