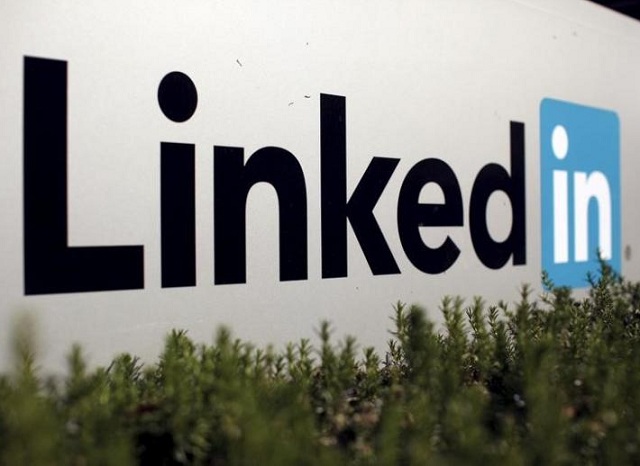 LinkedIn is adding an AI-powered coach for premium subscribers which use the technology to help job seekers find, research and apply for roles. The new feature was announced just as the company shared its milestone of achieving one billion user base.
LinkedIn has been experimenting with AI features for its premium paying features. Earlier this year it introduced a feature that enabled users to write better profile descriptions and messages to hiring managers, with generative AI.
Read: AI Safety Summit: China, US and EU agree to work together
Job seekers will also be able to get AI-generated insights alongside each job posting which will help users summarize lengthy job descriptions and weigh in on whether the role is a good fit for a user based on the contents of their LinkedIn profile. The feature will highlight specific work experiences users' may want to emphasize in their application and provide tips on how to improve their LinkedIn profile to look more attractive to hiring managers.
LinkedIn product manager Rohan Rajiv says LinkedIn draws on its massive collection of data to provide more personalised tips for each user.
"This is made possible by generative AI, but also the datasets that bring all of this together," Rajiv tells Engadget. "It's your profile, your connections, and all of this that essentially can help you move your job search forward."
The feature is currently going to launch in beta to a limited number of premium subscribers but LinkedIn has already emphasised its intention to make this feature a central part of its platform.