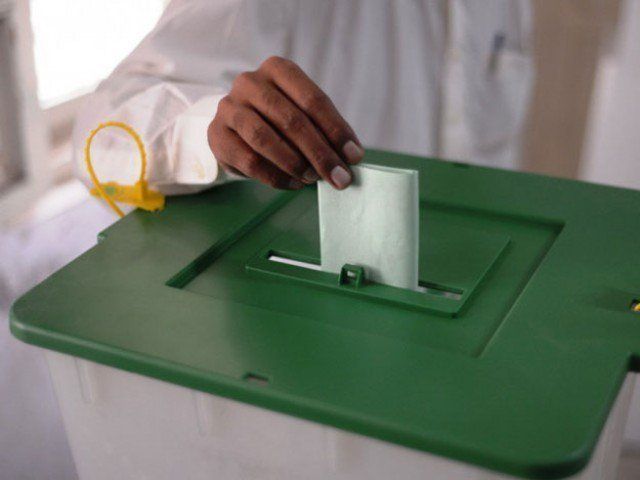 [ad_1]
The local body elections in Karachi scheduled for January 15 are likely to be postponed for the seventh time as the Sindh government has reportedly written another letter to the Election Commission of Pakistan (ECP) to delay the polls, Express News reported on Monday.
In the letter, sources said, the PPP-led provincial government has cited the MQM-Pakistan's demand for fresh delimitation of the constituencies as the reason for postponing the local body elections.
The provincial government has also referred to the petition filed in the Supreme Court regarding the delimitation.
The letter sent to the provincial election commissioner contained the opinion of the Sindh advocate general on the changes in local government constituencies and other legal points.
Sources say that the fresh delimitations can be held in view of the court order and opinion of the Sindh advocate general, which could delay the local government polls in the metropolis once again.
Also read: Tug of war: PPP, MQM still at odds over delimitation process
The ECP announced in November that local government elections in Karachi and Hyderabad divisions would be held on January 15, 2023.
The polls, originally scheduled for July 24, have been postponed several times due to the Sindh government's repeated requests that the required police officials were busy with flood relief operations.
Moreover, the MQM-Pakistan has already rejected the delimitations held by the PPP-led Sindh government and the Election Commission in Karachi, terming the process unfair.
However, it is not just the MQM which is not satisfied with the delimitations, as other political parties and independent observers have criticised the process as well.

[ad_2]
Source link