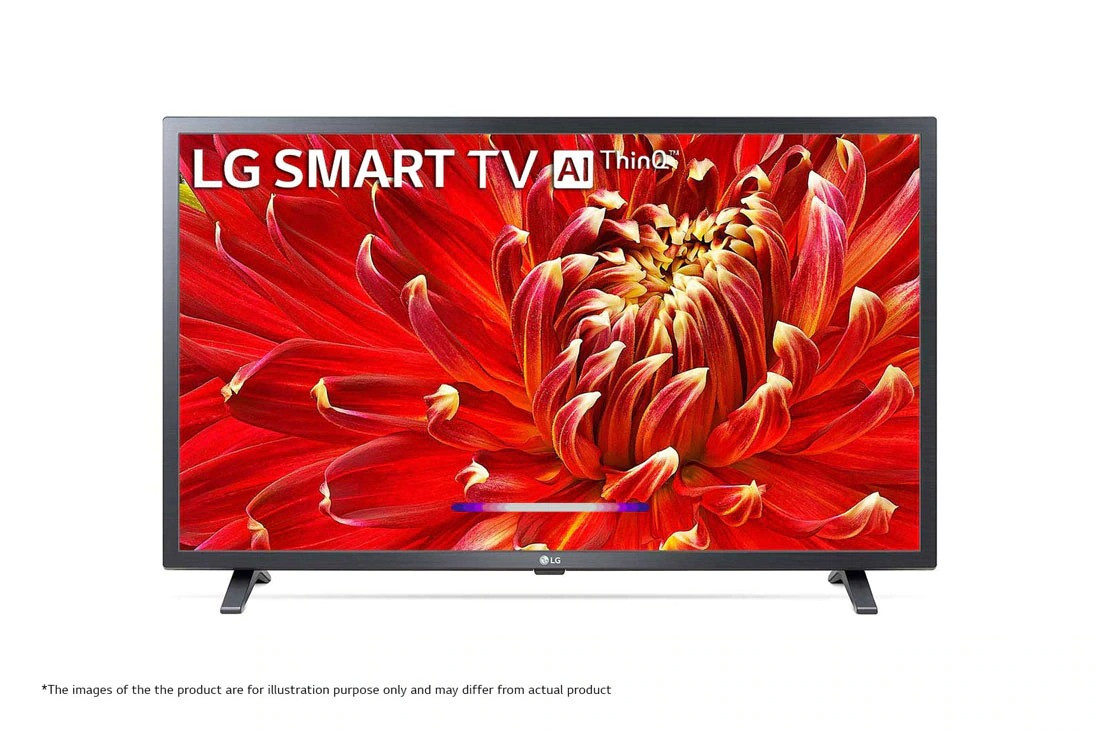 LG has launched its own NFT platform, LG Art Lab, available on its smart TVs running webOS 5.0 or later.
Currently only available in the US, the platform can be accessed directly from the TV's home screen, helping users to buy, sell and enjoy NFT artwork in high-quality.
The announcement came just after Samsung's similar announcement to incorporate NFTs on their smart TVs, according to Yahoo!
The company believes that TVs are the perfect medium for displaying one's NFT collection. LG Art Lab has been designed to be convenient and accessible for the use of NFTs, including an LG Art Lab Drops feature, which will profile artists and preview new works.
A real-time Live Drops countdown will ensure users can also acquire an NFT that has just been released.
Through on-screen QR codes, buying and selling digital art has become easy, while transactions can be conveniently completed using Wallypto.
A purchased NFT can be traded on the LG Art Lab Marketplace, allowing users to view transaction history and view all their owned NFT pieces under My Collection.
The digital artwork can be displayed in cinematic, 16:9 aspect ratio screens of LG TVs. The platform will also include informative artwork descriptions and short films to provide insight into the artist's creative mind and the idea behind the artwork.
LG Art Lab has already welcomed its first-ever NFT from Barry X Ball who is making his debut in the NFT world with the "Metal" series of digital works, after reinterpreting classical and modernist sculptures using the latest 3D scanning and printing technologies.