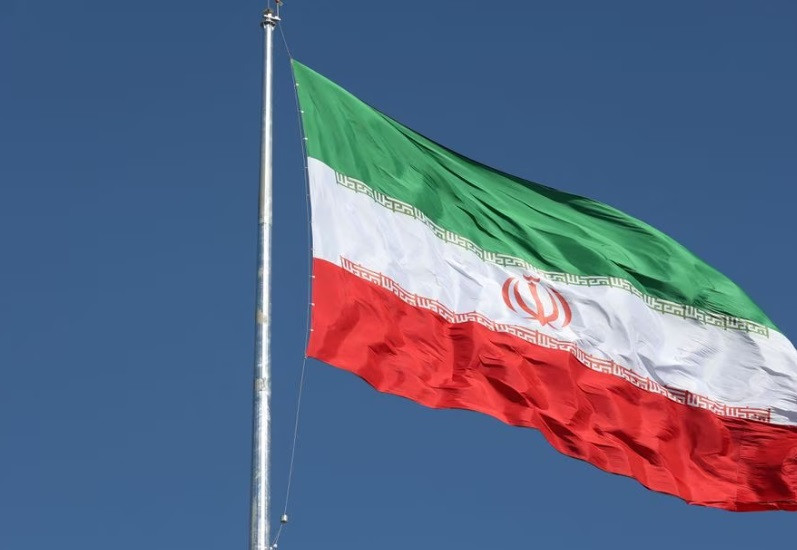 Iran allegedly sent drones and other military equipment to Syria using humanitarian convoys as a cover following devastating earthquakes in February, according to media reports.
The Washington Post, citing leaked US intelligence documents, reported that Iran sent rifles, ammunition and 30 unmanned aerial vehicles (UAVs) hidden in aid convoys to Syria via Iraq.
"The top-secret document, which has not been previously disclosed, amplifies earlier reports of Iran's alleged efforts to conceal defensive military equipment within aid deliveries to Syria after the February disaster devastated that country and neighboring Turkey," the daily said.
While Iran's mission to the UN reportedly did not respond to a request for comment, the leaked US document claimed that "deliveries were made using vehicle convoys from Iraq coordinated through friendly militant groups there and the Quds Force, Iran's elite expeditionary unit that specializes in managing proxy fighters and intelligence gathering."
A Quds Force officer on Feb. 13, instructed an Iraqi militia group to "embed weapons within legitimate earthquake aid," the documents suggested. Another Quds Force officer kept a list of "hundreds" of vehicles and goods entering Syria from Iraq after the earthquakes, it said.
An unnamed Israeli military official also claimed that the Quds Force was involved in such activities.
However, a senior official under Iraq's Prime Minister Mohammed Shia al-Sudani denied the allegations and called the findings in the US document "fake," according to the Washington Post's report.
The official said that there is no pretext needed to supply weapons to groups in Syria that work with Iran.
Also read: Jordan strikes Iran-linked drugs factory in southern Syria
"In reality the borders are wide open; in fact we are still suffering from illegals sneaking through the Syrian border," the official said. "Which means if these documents are right, it's possible any time. Why wait for an aid convoy as a justification?"
The leaked intelligence document also claimed that Israel targeted convoys suspected of carrying weapons to Syria and Lebanon, but the risk of "hitting bona fide humanitarian deliveries has posed challenges."
Also, in a statement, the Pentagon said a drone attack by Iranian-backed groups against a US base in Syria on March 23 killed an American contractor and injured five service members along with another contractor.
Later, the US conducted retaliatory airstrikes against Iran-backed groups in eastern Syria.


Source link